Swap Meet.
Hear Ye Hear Ye!
Drachenfels announcing its very first swap meet!
Here we can trade, sell and buy all kinds of items.
The main goal of this swap meet is to trade the new refinements.
Maybe they have what you need and you have what others want.
But all your goods can be sold and bought here too.
Maybe you just find the item you been looking for!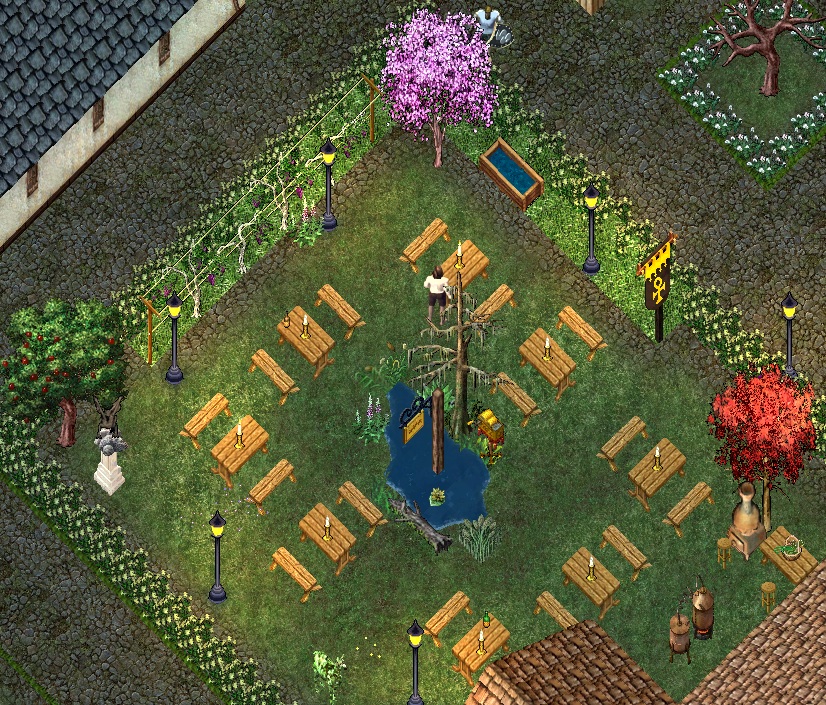 The Swap Meet will take place in the Moonglow Beer Garden on Friday the 26th of April.
The event starts from 20:30 CEST.
Food and alcohol will be served for free!