Mage Tower on Lake Superior
Return to: Lake Superior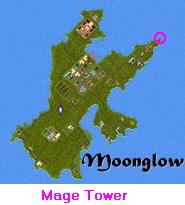 Last visited by Zerver – Feb 23 99
The Lake Superior Mage Tower was crowded with people. Apparently every evening at 9:00pm Central time, they conduct some sort of Magery activity.
The Most Active Mage Tower I've Seen!
With no disrespect to any of the other extremely well run Mage Towers, I still have to say that the LS Mage Tower runs crawls or other events EVERY NIGHT! They split the bounty back at the Mage Tower. Then they proceed to get drunk and fight for a long time. That might not be Role Playing or Questing, but it sure looks like fun, and everyone is welcome.
The fact that they get so many people out every night should tell you something about how well they run a crawl. I have attended one of their crawls, and despite my being a real newbie, they took me along, ressed me once, and offered a full share of the loot. They have everyone dye their clothes the same color so you can tell who is on the crawl together. That works out great.
The mage Tower has also been heavily sponsored by the unnamed ones. They now have a resident healer, and horse tamer.
Link to the Web Page: http://www.ultranet.com/~sro/ls_mtwr.htm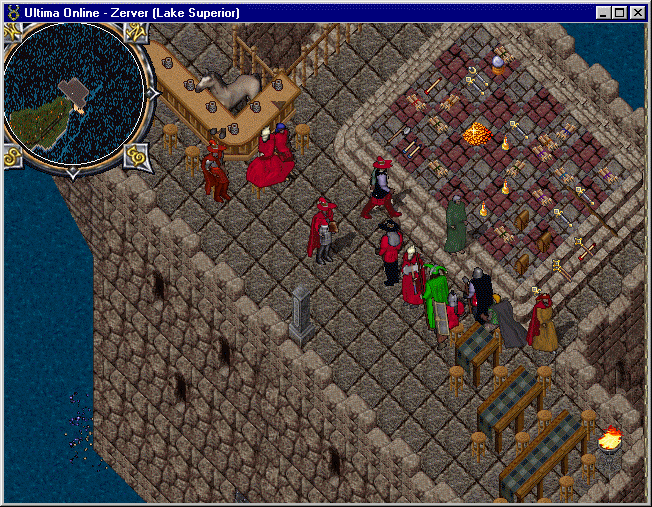 Last modified: August 7, 2011