Historic – Fizzie Wizzie's Vendor Shop – Luna
Return to: Lake Austin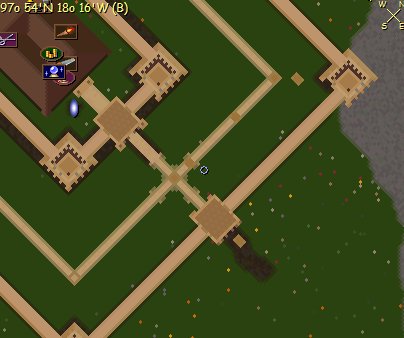 Last Visited by El of LA – December 1, 2005
Coordinates: 26°S 6°W – Malas
Fizzie Wizzie's vendor shops are one of the premier locations on LA for anything from the Inscription craft. Fizzie Wizzie supplies scrolls, runebooks, spellbooks and magically-enhanced scribed materials for all needs. The vendor shop is always well stocked and well kept.
Fizzie Wizzie's legendary status in Magery allows her to make magical spellbooks that pack a punch! Many players can say that Fizzie Wizzie has done them a kindness over the years, or even given full spellbooks to needy new arrivals on the shard. She is a hardworking generous player as well as being a top notch shopkeeper!
You can find Fizzie Wizzie's very easily by simply heading east of Luna Bank towards the Luna city walls, the first shop inside the City Gates on the North side is Fizzie Wizzie's.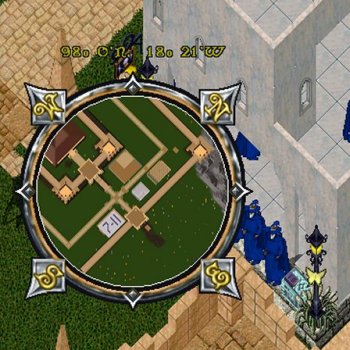 Fizzie Wizzie also owns CJ's Rune Library, located near Britain Moongate. That shop is reviewed in a separate article in our Establishments Review list.
The shop's first floor: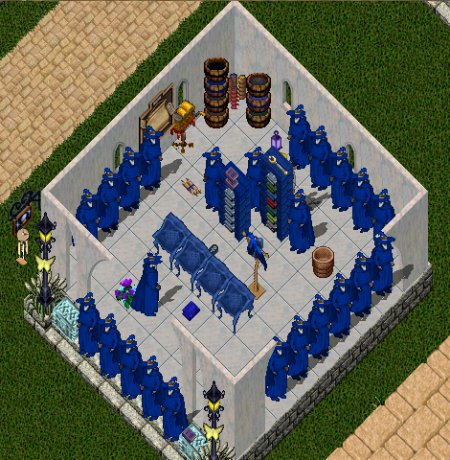 The shop's second floor: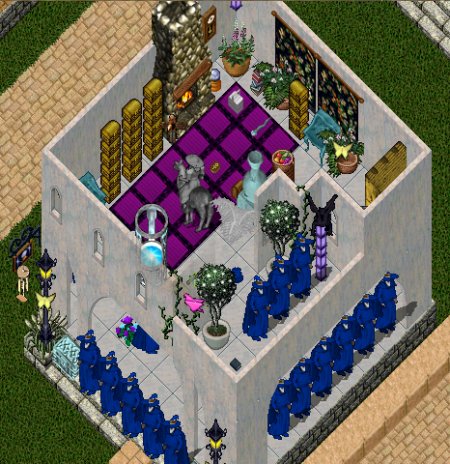 Last modified: August 7, 2011