The Swaggers Inn
Return to: Europa
Name : The Swaggers Inn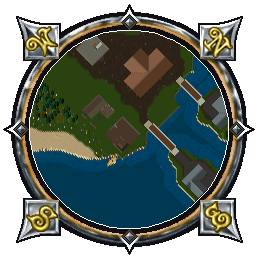 Location : Trammel, Vesper, Just over the south bridge. (53o 5'N 103o 21'E )
Contact : Anna Maria of the Vesper Trading company, the current proprietor (ICQ : 242300401)
More Information : Where the 'rose represents one end of the spectrum of the rp community, the swaggers is very much the other, an active, staffed rather rough rp tavern with a rich two year history, where barefist brawling, Drunken customers dancing on the tables and delightfully out of tune bards provide all sorts of entertainment.

Cross Anna-Maria's palm with a gold doubloon, and see if she'll read your fortune, it's an … experience.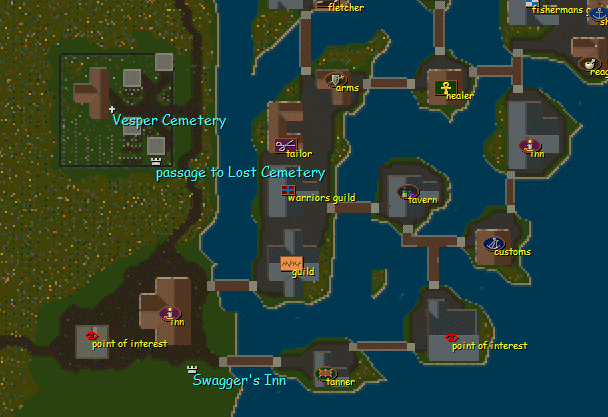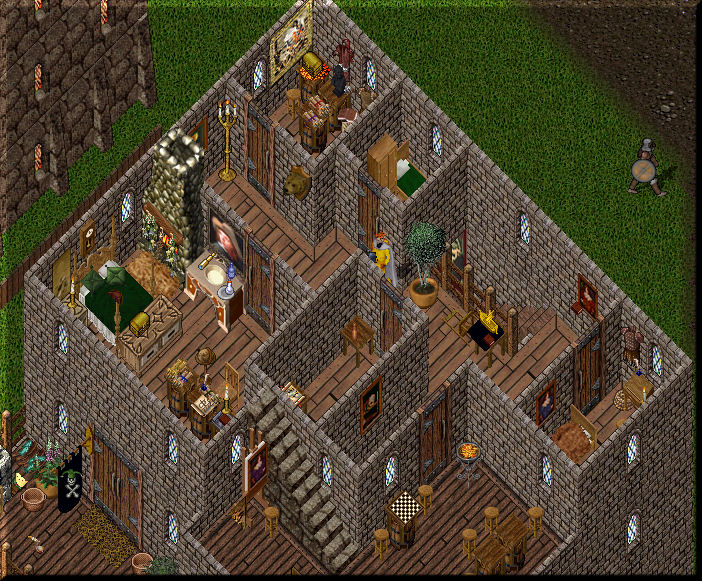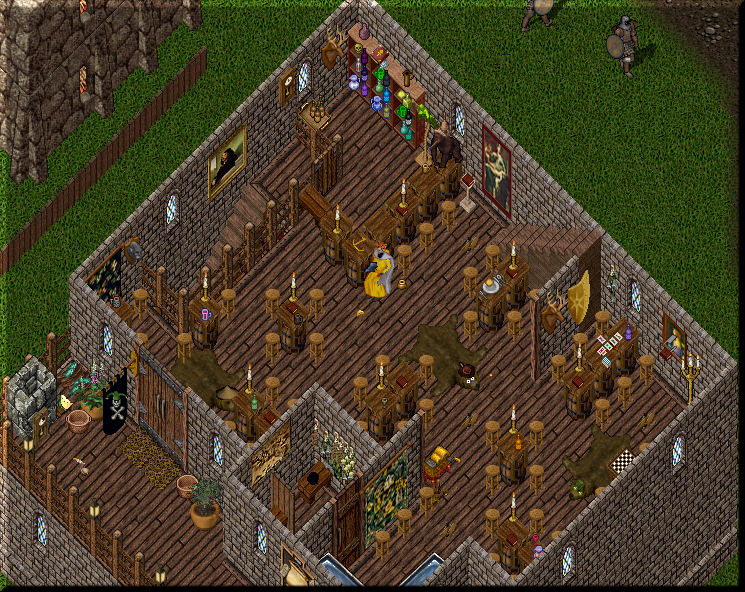 Last modified: August 6, 2011