Historic – Nissi Auction House
Return to: Chesapeake
StarManor Auction House
StarManor Auctions
(Malas)

Proprietor:
Shejona

Owner On Sign:

Shejona
Footprint: 18×15
Co-ordinates: 13o 5'N 20o 27'W

Visited By: Lawrence Duff
Visited On: October 2nd, 2006

Map to Location: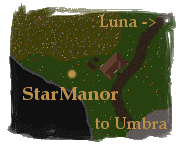 Visited by Lawrence Duff
October 2nd, 2006The StarManor Auction House is Chesapeake newest auction house/commerce exchange.  The hall is situated just south west of Hanse's Hostel in Malas, about an equal distance between Luna and Umbra, and on the edge of the starry void.
Auctions are held as of this writing, on Saturday Nights starting at 9:30pm EST.
Gates will be provided from Luna Bank during the time span leading up until the auction time.
You can drop off items to be auctioned every Wednesday from 9:30pm EST until 11:00pm EST.
See the map to the right for directions to this establishment!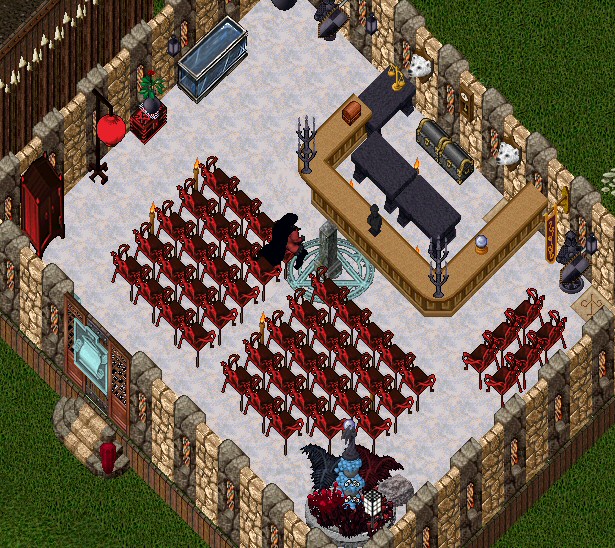 Last modified: August 14, 2011