PaxLair City
Return to: CHESAPEAKE SHARD DIRECTORY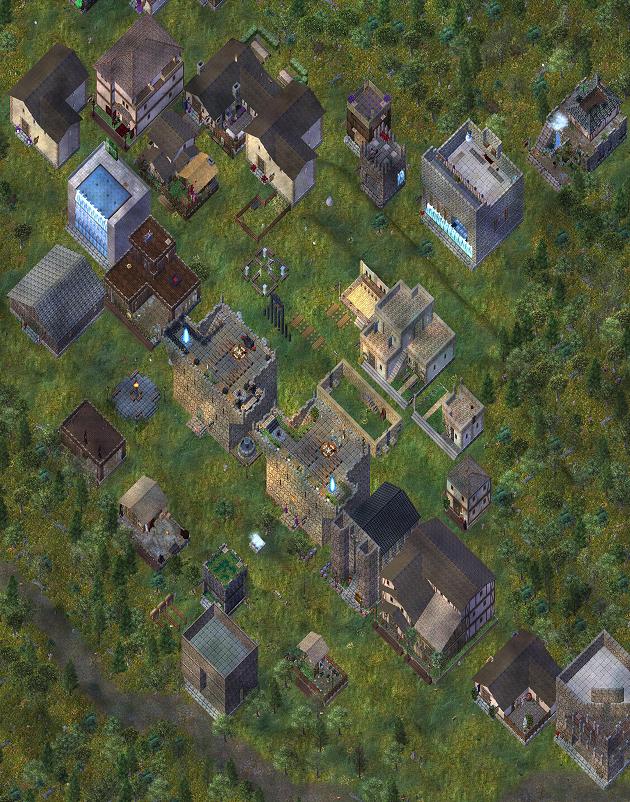 Leaders
Winfield and Ga'kuct
Buildings
30
Location
West of Compassion Shrine, Felucca.
Coordinates
76o 2'N 26o 5'E
Allegiance
Neutral
*PaxLair City is the Capital of the PaxLair Statehood which includes the cities of PaxLair City, Dragons Watch, PaxOku, and Nidaros. The Statehood is allied with the cities Aryslan, Gyldenfeld, and Pitmuck.*
Information
PaxLair was founded on January 19, 1998. PaxLair City's (and the Statehood's) guiding tenets are peace, neutrality, and [Role-playing]. As the PaxLair Statehood capital, the central meadow area surrounding the Twin Towers is neutral territory. The meadow to the East tends to be a conflict zone particularly near the Orc Fort. PaxLair's seaport is to the west where fishermen, merchants, pirates, and battleships might be found.
Website www.Paxlair.com
Last modified: October 7, 2011