UWF Township – A Pictorial Tour
Return to: Homes and Castles

UWF
Township
A Pictorial
Tour
Located on the Atlantic
Shard


UWF's town seems
to be ever changing.
As new players come in, new deco items and themes
become available, the town is added to or upgraded.
As you'll see in this
spotlight, Not all the buildings were 100% complete in their remodels or
rebuilds when these screen shots were taken.
It simply wouldn't be possible
to show this town 100% complete, because it is never complete.
They're
always working on improving their town for their players benefit.


The Guild Hall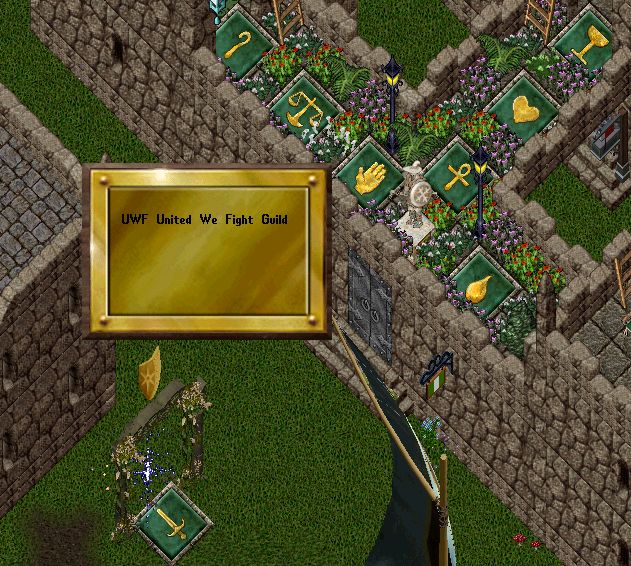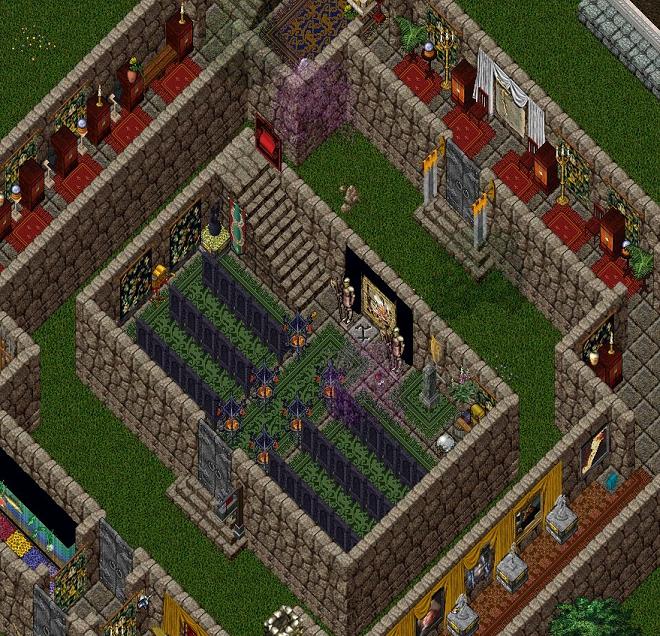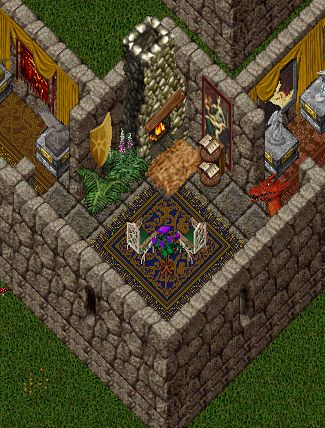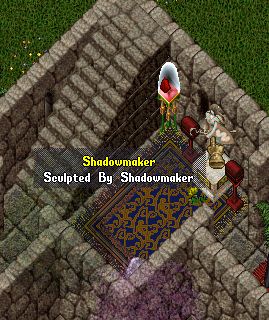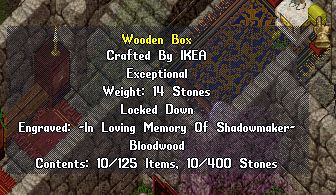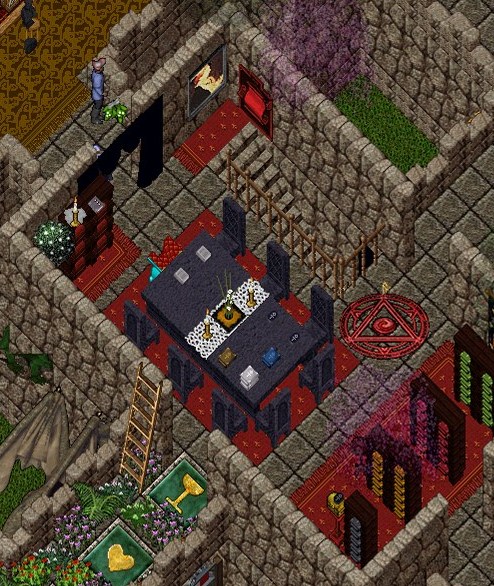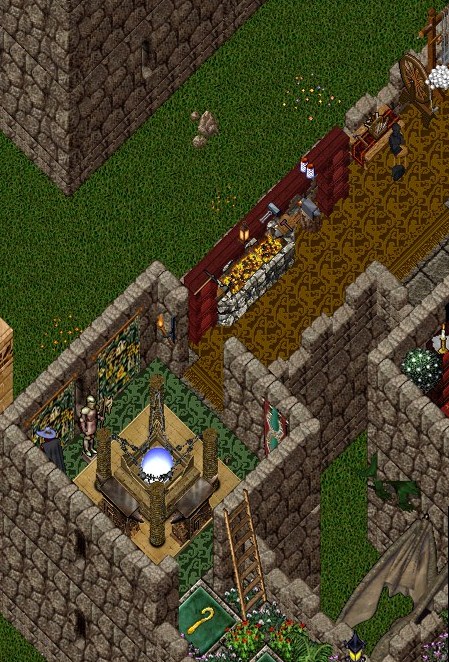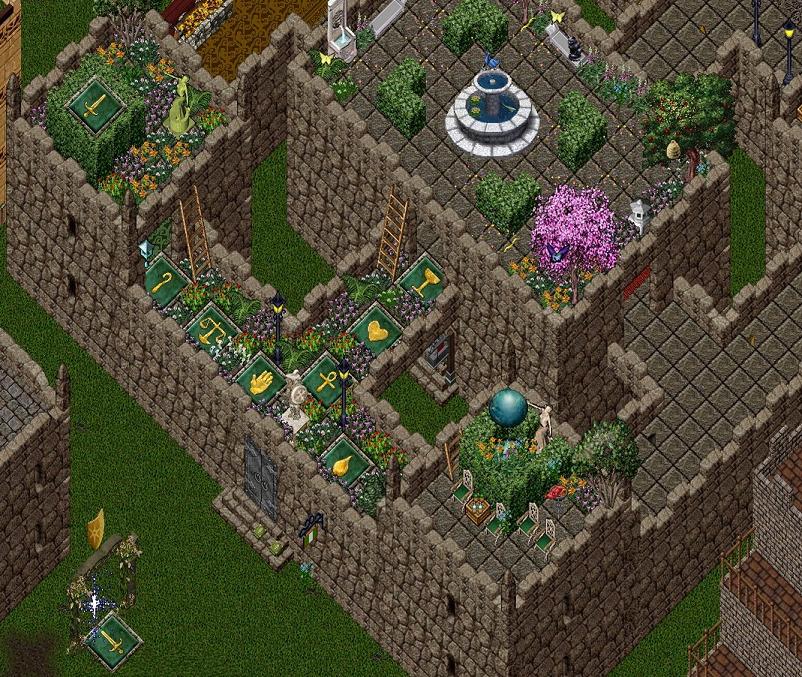 Cathedral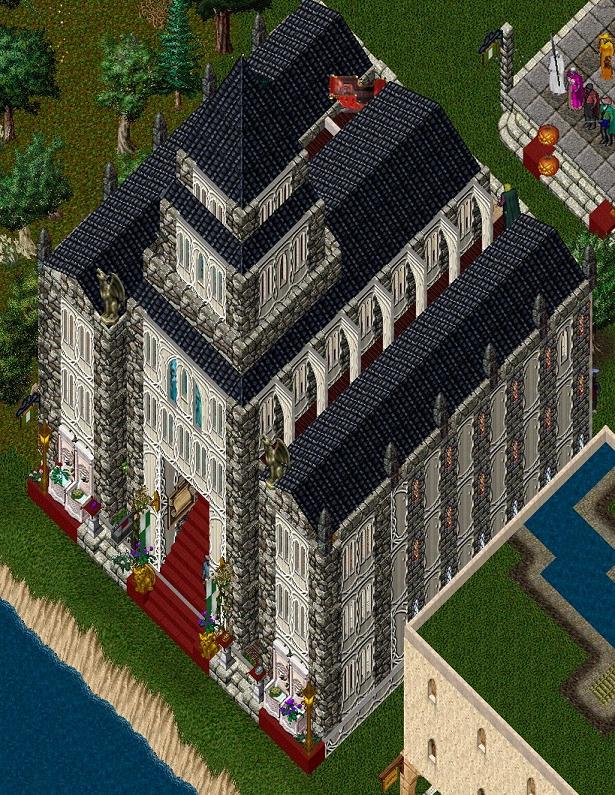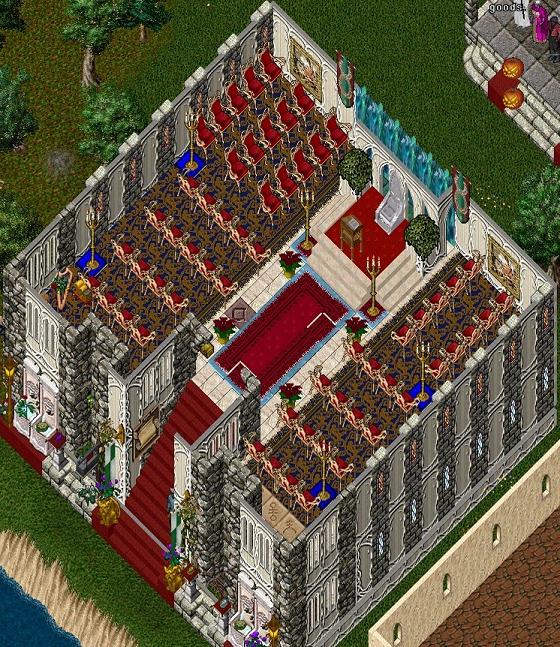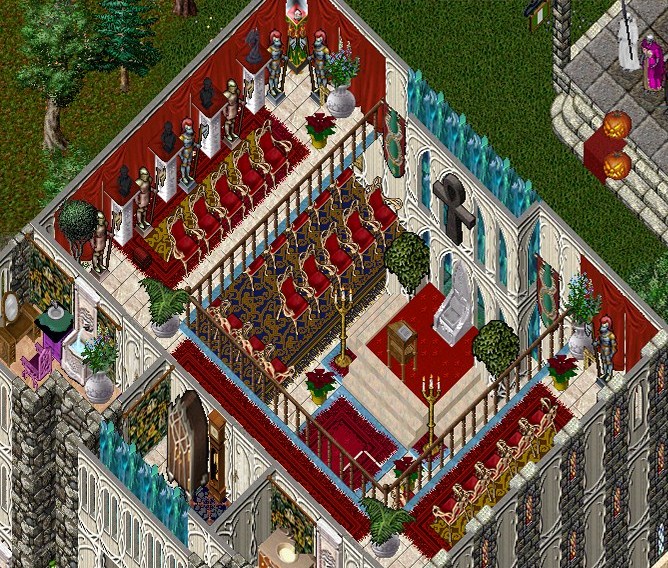 Auction House
At the
time I was taking screen shots this building wasn't finished, but what was
finished of it looked amazing!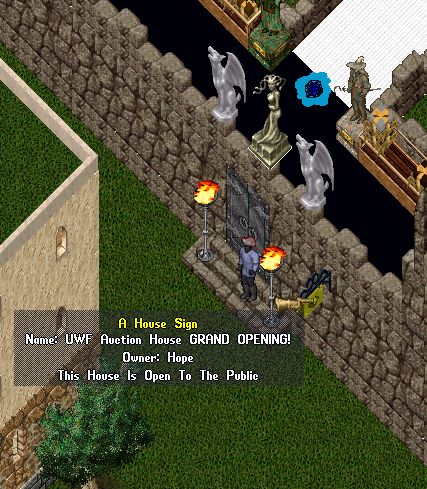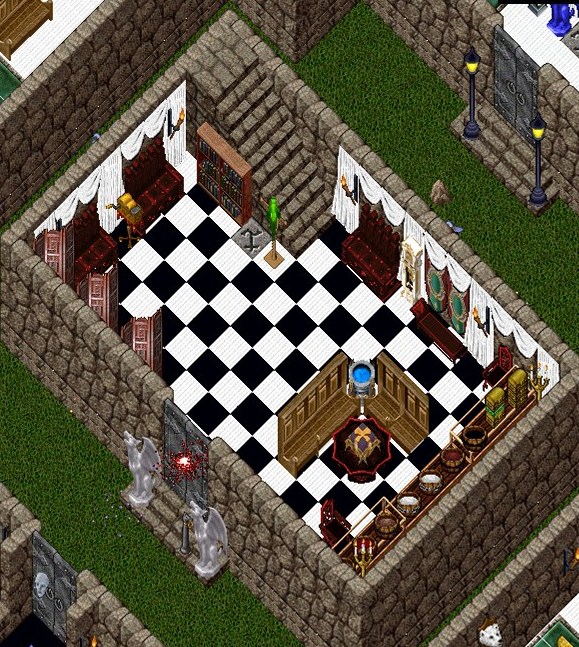 UWF Library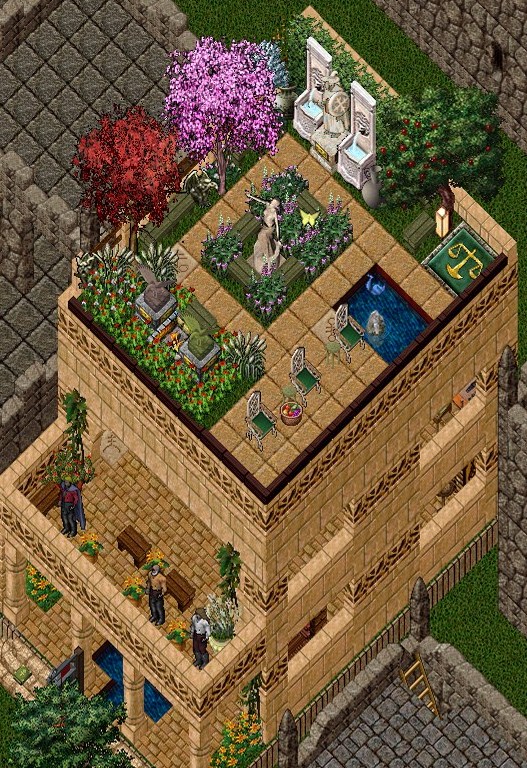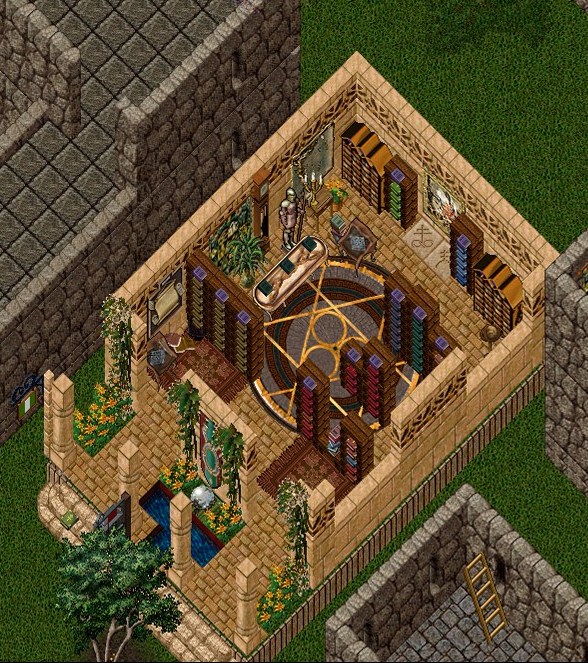 Interior Decorators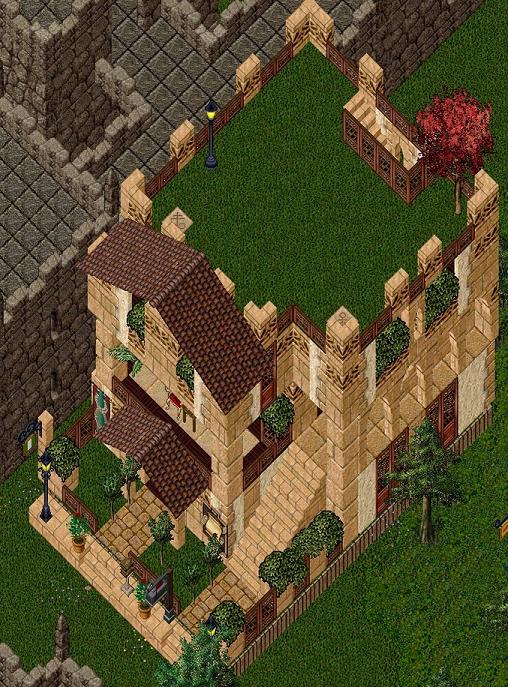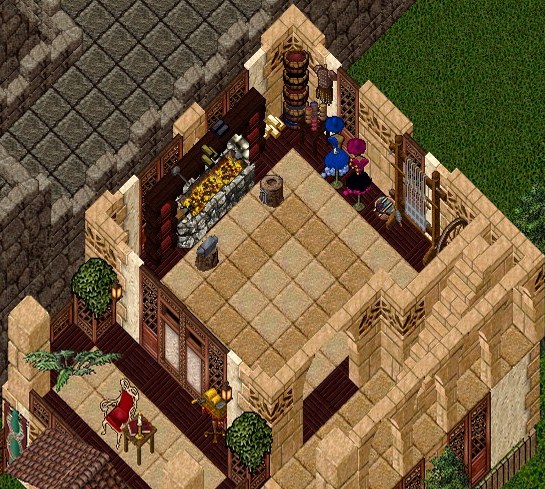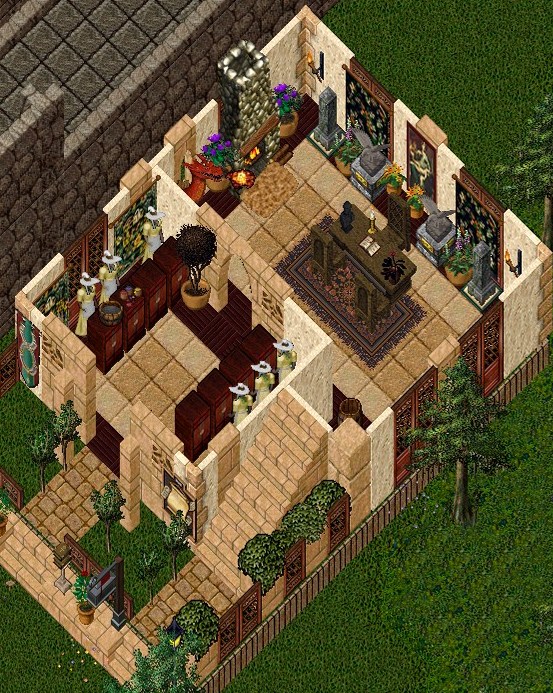 TreeHouse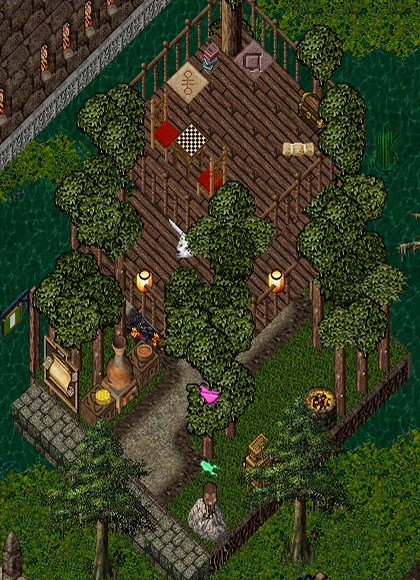 Rain And Lion's UWF
Museum
This Museum not only showcases some rare items and
artifact sets, it also showcases some of it's historic members.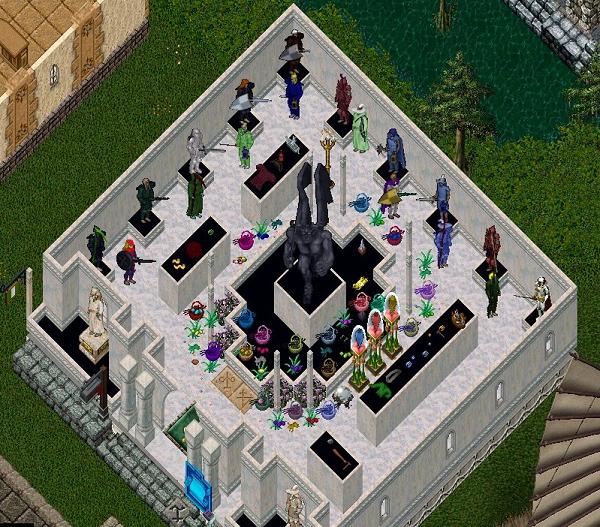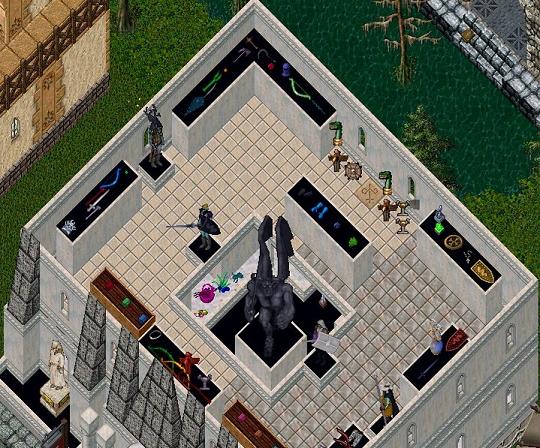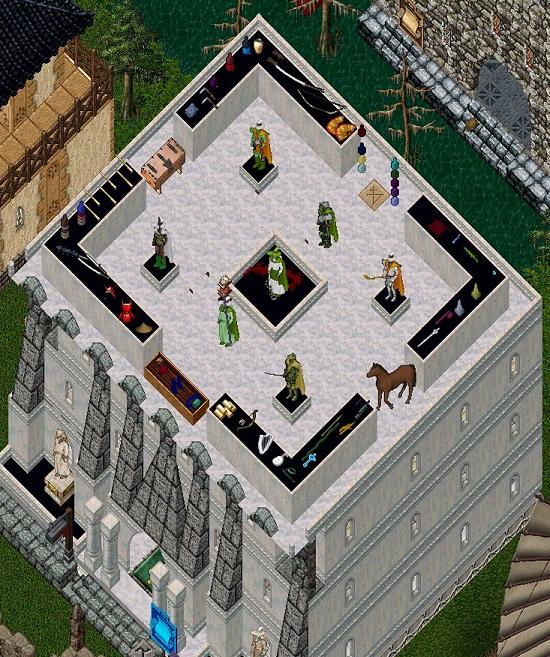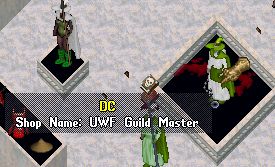 Treasury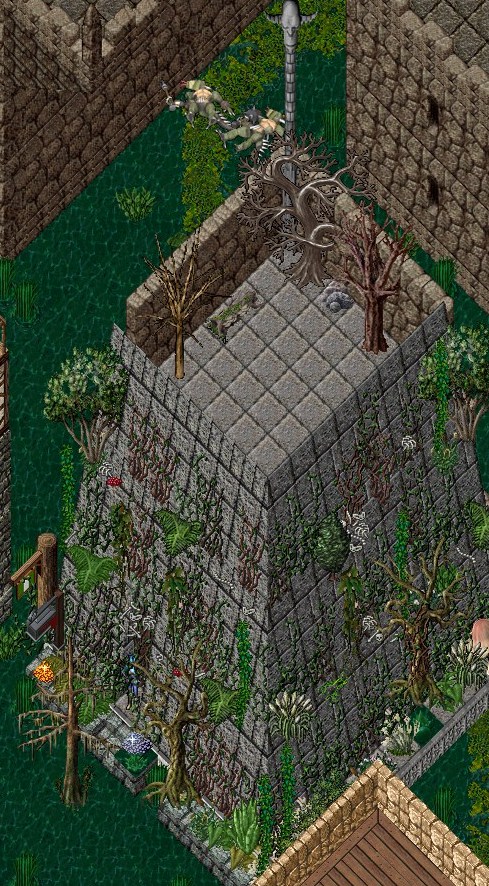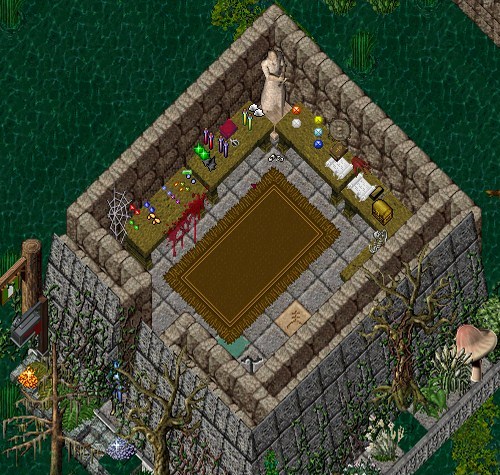 Tavern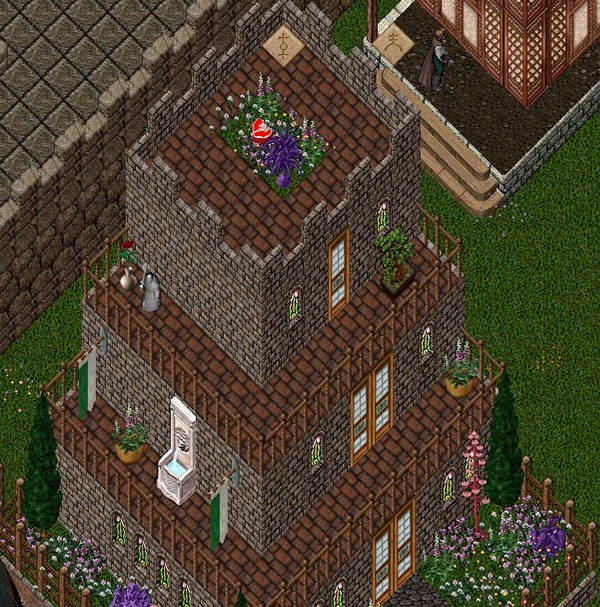 Town Hall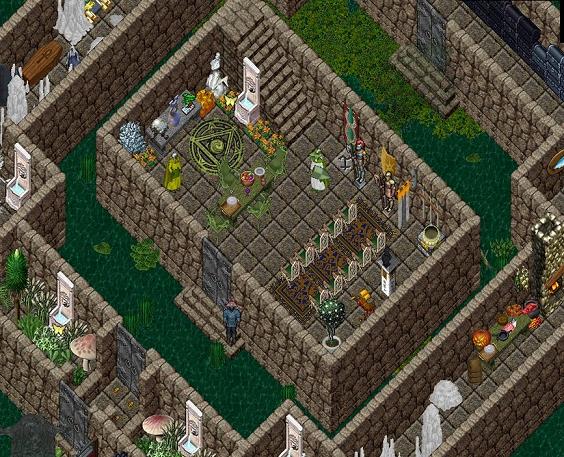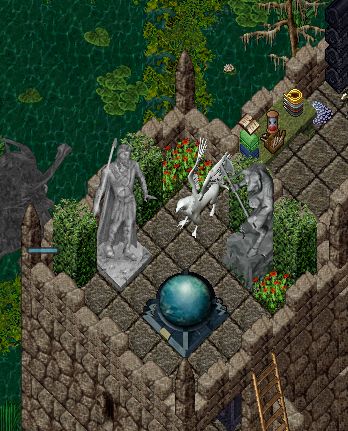 These are far from
the only homes UWF owns and offers to the public, but it would truly take weeks
to show you all of their homes, so I selected a some that were recommended to me
and some I personally loved in the main township area.
UWF is a very
large guild on the Atlantic shard that not only is heavily involved in PVM but
also takes part in some pvp. They're also one of the premier guilds in helping
new and returning players.
If you're interested in more about United We
Fight you can check out their website.
Last modified: September 12, 2011