and
Drachenfels
Presents
The Week-end Madness
Edition Number: XL
Friday a small group of warriors did their very best at the Void Pool.

The Invasion forces have been trapped in Blackthorns Dungeon.
And on Saturday we went to fight these forces in the New Dungeon.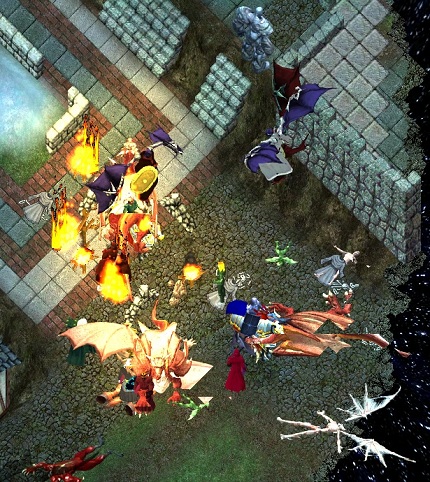 On Sunday we helped the three eyed general to get the 10th stolen statue back.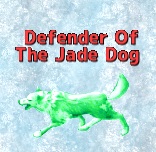 We collected a lot of deathrobes in the last days…. But that is really nothing new!