and
Drachenfels
Presents
The Week-end Madness
Edition Number: XXXVI
We defended our towns with Honor and Valor on Friday.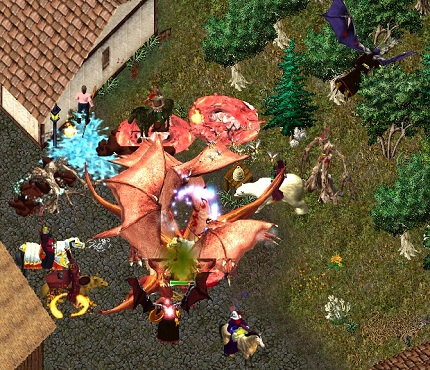 It makes me proud to be part of this wonderful community!
Saturday a brave group of adventurers traveled to Dungeon Doom.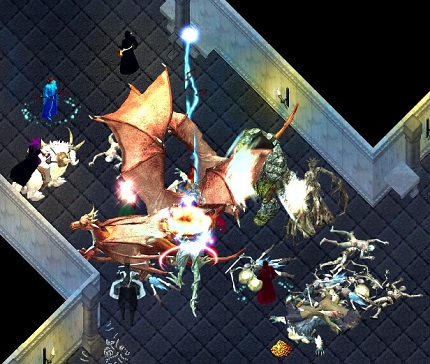 A well organized team defeated many champions!
On Sunday we destroyed another of Zalindera's altars!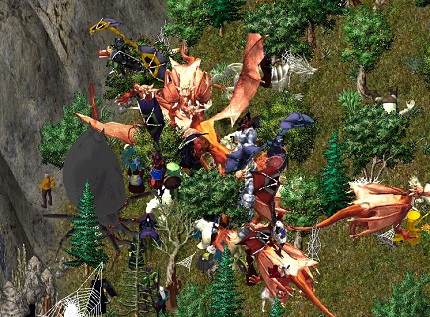 A nice victory with a bitter taste… The Professor is trapped in a powerful 'crystal of illusion'
spell!
We have not seen the last of Zalindera powers yet!