and
Drachenfels
Presents
The Week-end Madness
Edition Number: XXXII
We like to announce that the Governors offices that been requested have been build.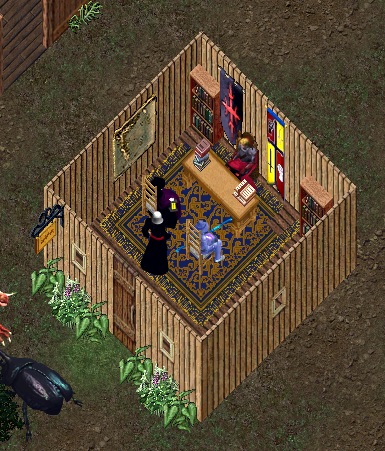 Friday evening we tried to relax with some fishing…..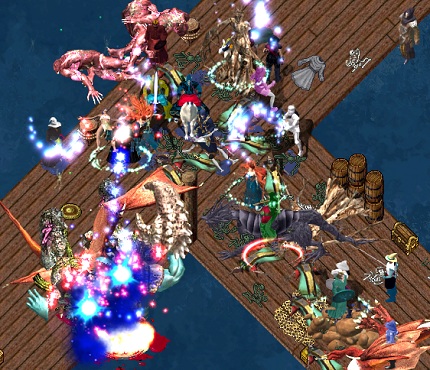 But fishing in Sosaria is not always relaxing!
On Saturday we went to the Ararat and had a battle with the Shadowlords.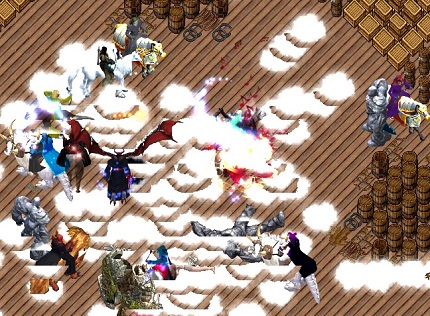 We have our hands full on them.
On Sunday we helped the three eyed general to get back another statue.
A lot more fun scheduled for next week!