and
Drachenfels
Presents
The Week-end Madness
Edition Number: XXX
So many things happened this week-end, I hope i can remember it all!
On Friday EM Borbarad announced the fishing contest winner: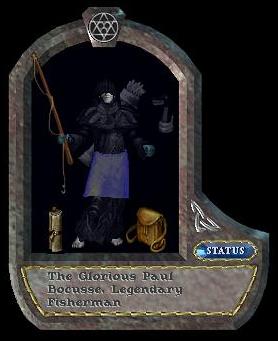 ***
Dear fishermen's of Drachenfels, I am pleased to present you the winner of our fishing event!
It was an exciting head-to-head race between the fishermen's Allanon and Paul Bocusse!
At the end Paul Bocusse has won with 18 record catches against Allanon with 11 record catches and is thus the "best" or the most eager fisherman of Drachenfels!
Congratulations Paul Bocuse You won a title that still needs to be determined by Mesanna.
The title will be awarded by Mesanna at the next possible date! Please note that you are not able to travel (with the awarded character) to other servers! It could happen that the title deletes itself during the transfer!
I hope to get lots more fishing records, and I have already an idea for another long-term event!
Kind regards and again congratulations!
EM Borbarad
***
In the evening we had a big adventure to Explore the Deep.
We reached the Sunken ship.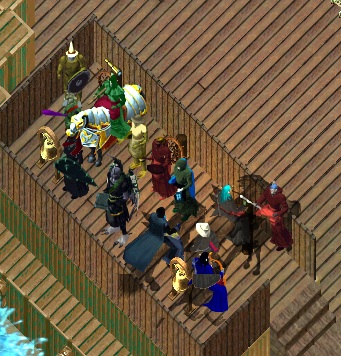 And we had a big fight with a Shadowlord!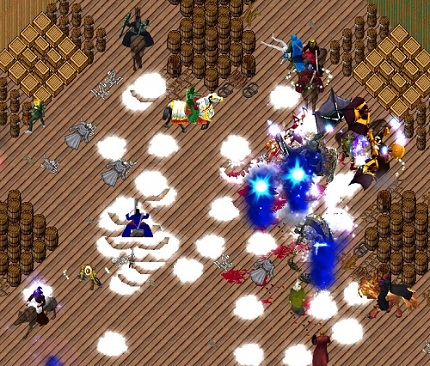 Saturday we went to fight with Exodus again.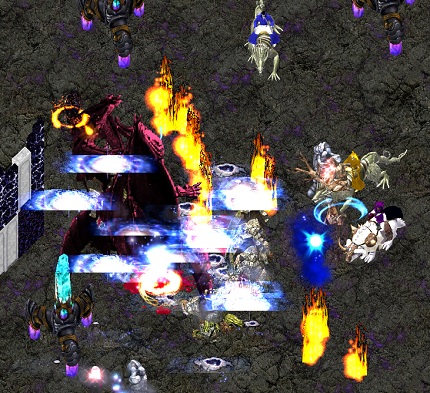 Sunday morning the Governor elections has ended and here are the results:
Britain:
Trutz vom Stein
Jhelom:
New Frarc
Minoc:
Nirot
Moonglow
Nicnivin
New Magincia
Ganak
Skara Brae
Nandus
Trinsic
Ta'ira Tal
Vesper
Thenon Tomeshk
Yew
(No Governor Elected)
For the 16th Anniversary we got a lovely bag of gifts!
And we all got some lovely ponies!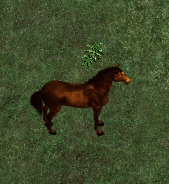 Thank you Dev Team for these gifts from Drachenfels!
And on Sunday evening we stood for the first time eye in eye with Zalindera!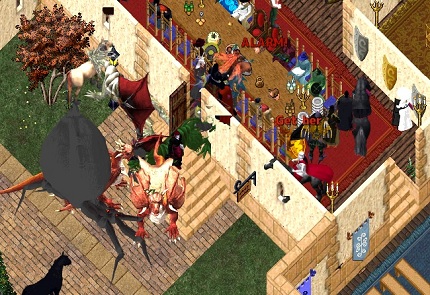 We now know that she is real and she and her spiders are a very big danger for Sosaria!