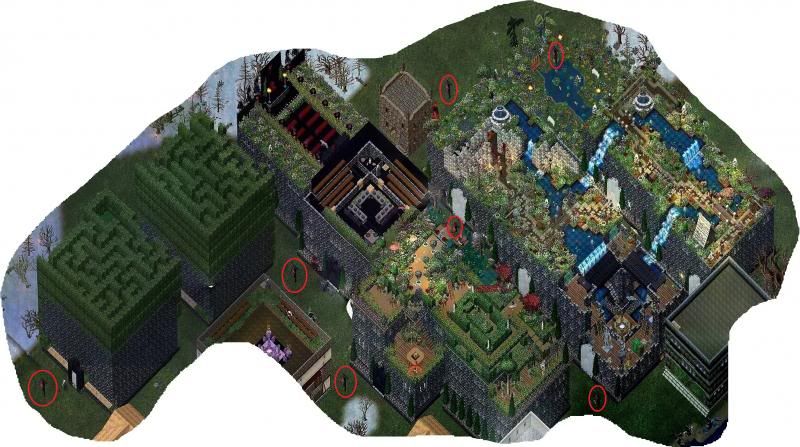 Here you can all see the extend of the occupation. Every red circle on this map is Banner of Blackthorn. From these banner spawn these: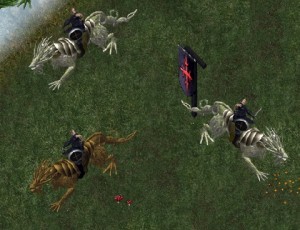 Kingsguard Occupation Force.  
These guys are ruthless and pursue anyone in the area.  This is uncalled for and upsurd.  This is the work of a tyrant king who prefers to let murders roam our lands free and punish the lawful citizens.  We are calling all free citizens to aid Falling Waters Fortress and the people of Malas against this injustice.
Come and fight this tyranny and oppression and show the King we will not stand for this injustice and we will fight for our freedom!!!