MOA for Halloween and GOF 15th Anniversary …..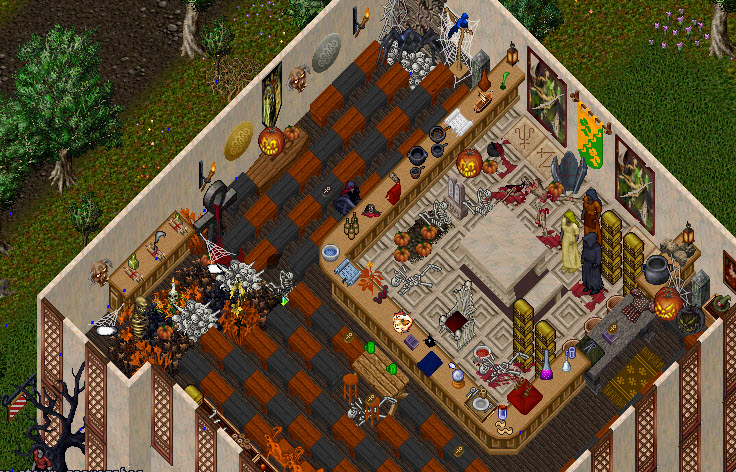 .
MOA is dressed for the season. Once again the auction house is ready for Halloween and the month of October. For those that may not know this player run event happens on Thursday evenings with gates provided at the Luna Bank for those that do not know the way.
MOA is not the only guild with October fun and celebrations. Guild of Friends/GOF is once again planning fun times for the weekend of their 15 year anniversary as a guild. Flash dropped a note in my mailbox with the upcoming events with more details to follow. Congratulations to GOF !
.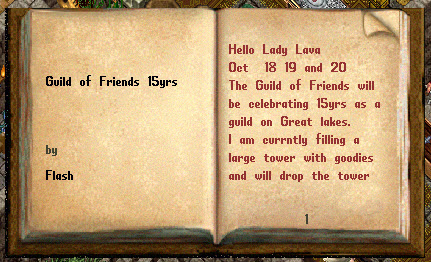 .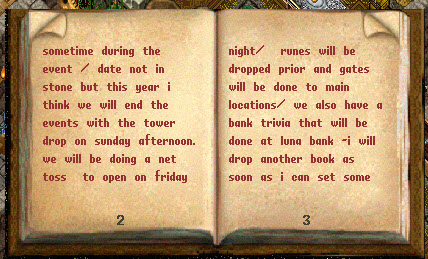 .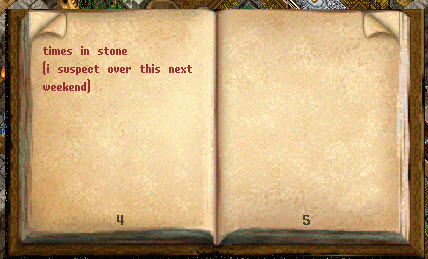 .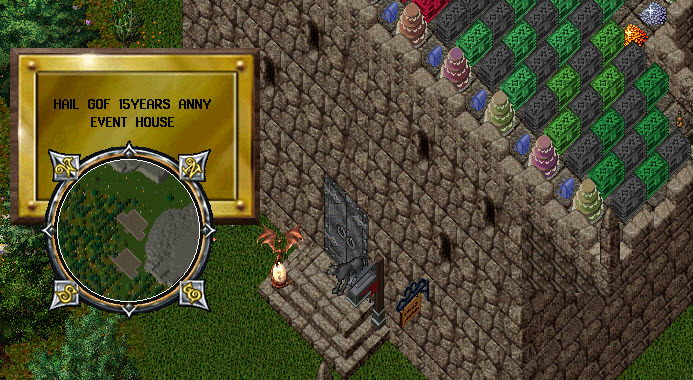 .

Lady Lava has been a very busy girl trick or treating non stop and has 10 of the 11 heads on spikes. The one head that is alluding me is Mess herself ! I have found time in between begging my heart out to see a few more spooky plots and below is one that I was transported to today. Great Lakes truly has creative people! Now back to trick or treating for this girl.
.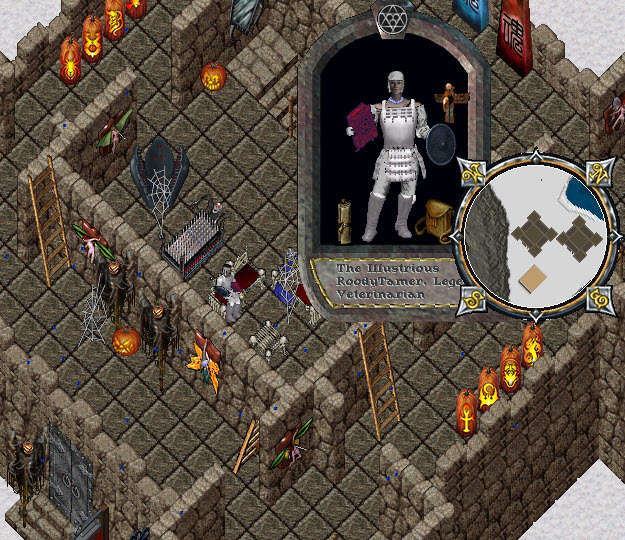 .