and
Drachenfels
Presents
The Week-end Madness
Edition Number: XXXIII
On Friday we had our 35th Auction from the Knuckleheads.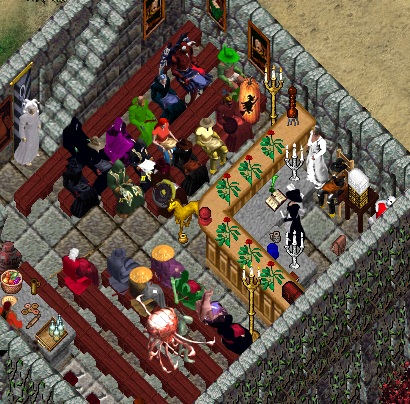 Many items been sold for good prices!
The Governors of Britain and Jhelom investigated the troubles in the cemeteries and the pumpkin fields on Saturday.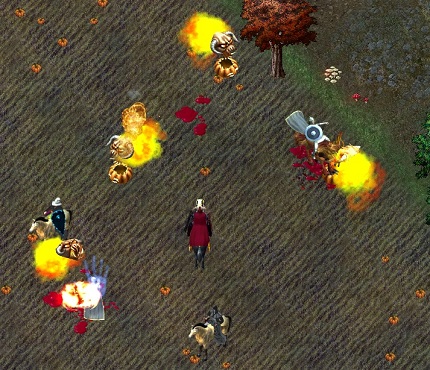 It was time to go back to Exodus again on Sunday.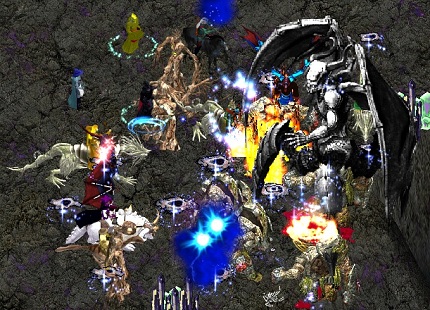 This event is still a huge success.
Keep carving your pumpkins and collect your candy!