~ .~
LORD GAR RETURNS AND THE BAKERY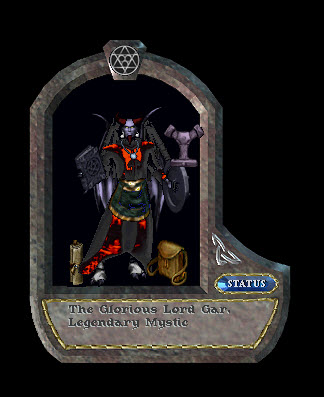 Lord Gar may not been a name old timers remember but he was around at the birth of UO and has recently returned. It is always great to have people return to our realm and a world we all love and enjoy.  Lord Gar had many different names back in the day but has chosen Lord Gar as his reincarnation. We spoke for a long time last evening as we are both old school  UO players still excited about the many things offered to us. Lord Gar played beta and six months into the birth of Tram before he had to leave to further his real life education. Asking him why a return to UO when there are so many flashy new eye popping games out there his reply was, " I've always held UO as the standard of what a mmorpg should be ".
Aside from his history with UO Lord Gar also has two friends that have encouraged him and that he spends most of his game time with, Iktha and Nebiros. These three have a wonderful small but very organized shop just outside the Luna City walls called The Bakery at cords 93o 42'N, 12o 56'W.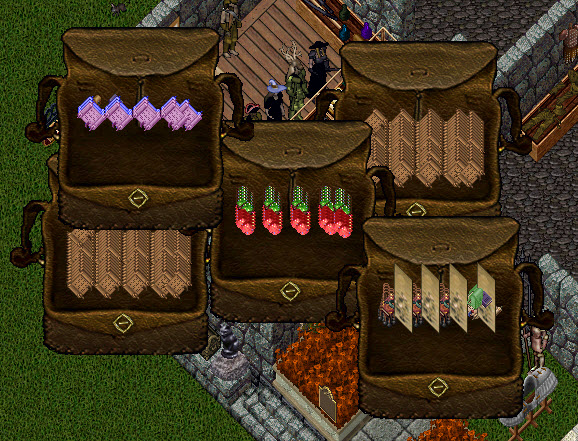 When visiting this shop be sure to check out the design and decor. No doubt this shop will improve as the weeks and months go by so it will be a good place to mark a rune for  future revisits.
WELCOME BACK LORD GAR !