.
 ~ Clean Up Britannia Brings New Costumes ~
The long awaited return of Clean Up Britannia is finally here. I know I am excited about it and the four hundred available lockdowns in my house. All those hoarders out there are finally making good with their obsessions.
Many of the old turn in rewards are there and a few new ones in the menu. No  doubt many are excited about the new blessed deeds and armour.  As a plant lover those new lily pads will no doubt be used in future decor at my manse.
It was a surprise and a treat to see two new costumes on the clean up menu.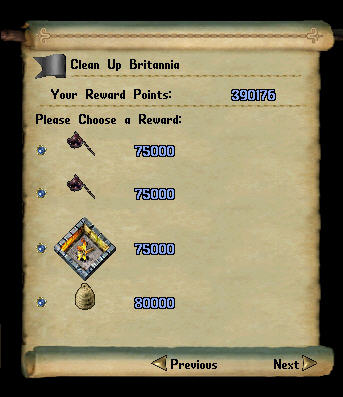 Tomorrow is the first day of autumn which means halloween is right around the corner. Also right around the corner is the halloween event. What a perfect time to acquire a new costume!
The two new costumes are a Giant Toad and the Zombie. Below is the new zombie costume.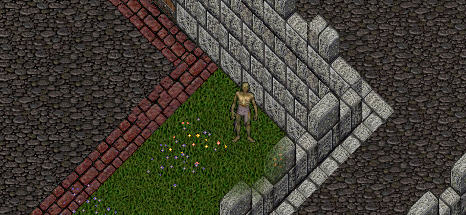 This costume got me all inspired and I took out my costumes from last year and tried them on and here they are starting with my favorite the Bloodworm.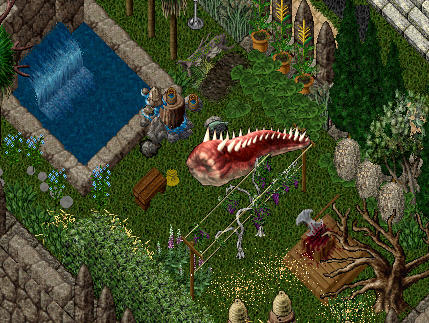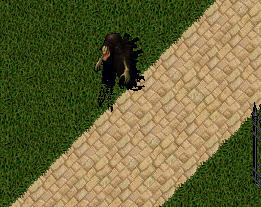 Dream Wraith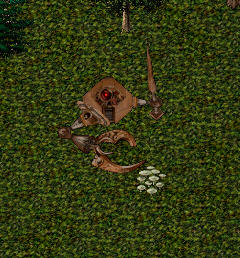 Exodus Minion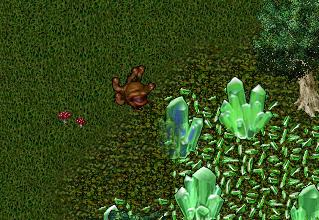 Gazor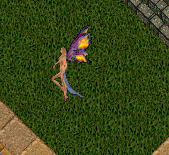 Giant Pixie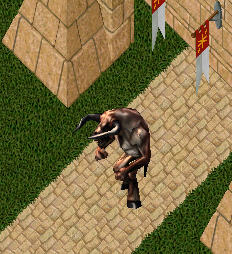 Minotaur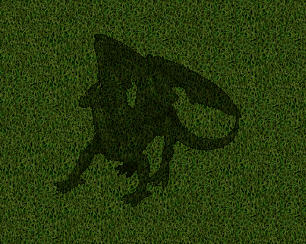 Shadow Wyrm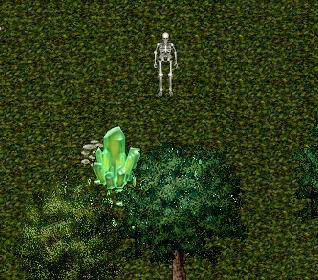 Skeleton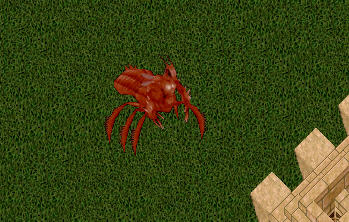 Solen Warrior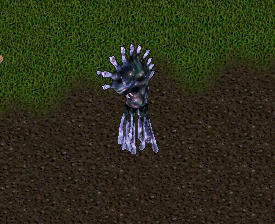 Void Wanderer
See you around next week trick or treating !