Did you vote? Did your favoured candidate win?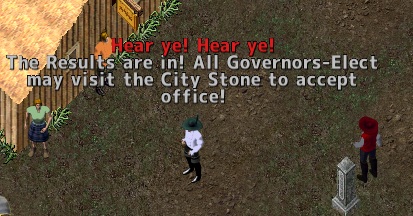 For full global results please visit our freshly updated pages
and
Britannian Election Results – Asia
If you're still not sure what the whole thing is about our page Britannia Loyalty and Councils should help.
Thanks go to Laura_Gold of Baja and Stratics awesome staff members, Frarc and Tazar, for their help in collecting the information.