Tamers from all corners of Legends gathered for the monthly pet battles hosted by EM Helios. It was a decent turn out and the VFW* guild was well represented.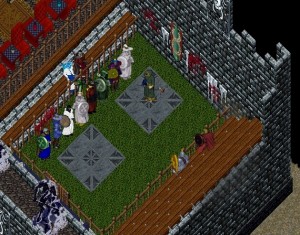 The creature of choice was Dragons, chosen by last months winner Lady Keeper of Dragons. After some great battles only two were left standing. Lord Earl and his trusty pet Blaze would face off against Lady Keeper of Dragons' a brawler.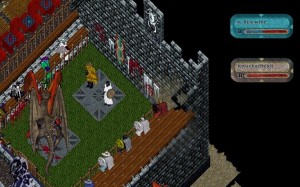 When the dust settled a brawler was the sole survivor and once again Lady Keeper of Dragons was crowned champion.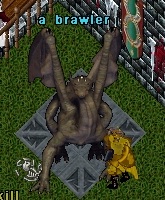 Everyone then followed Helios to the EM Hall in Britain for rewards. The choice for next month's battle was in the hands of Lady Keeper of Dragons and after some intense debate Reptalons was the verdict. So tamers get out there and if you don't have one already find and train up your reptalon.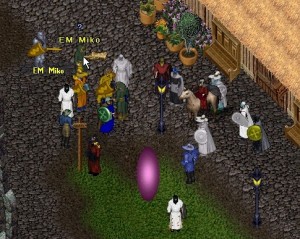 I hope we have even more in attendance next month and I challenge all those tamers out there to train hard and see if they can knock off Keeper of Dragons next month.