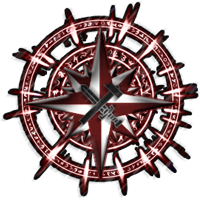 It has come to our attention that some negative responses have been given to the new Charter. In addition there have been comments that Magincia is responsible for this.
Let us tell you know that we are far more inventive, far more creative than to need to resort to purposely derailing this charter.
If blame is necessary, look no further than your own people. They are after all natorious for turning on their own.
As for Magincia: We welcome the new charter and the upcoming meeting with Councilor Goodfellow. Diplomacy has ever been one of our sources of PRIDE.
Sincerely,
Lynne Zellinous
Magincian Council Member
Loyalist