and
Drachenfels
Presents
The Week-end Madness
Edition Number: XLVIII
The Knuckleheads organized 4th Deal or No Deal on Friday.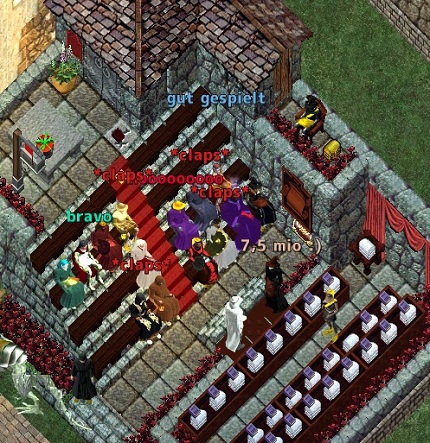 The Results:
Round One:
ParadoX made a deal on 64.476 gold
Bonus Winners: Round One
Belanus won a Chest of Sending
Round Two:
Asso made a deal on 7.500.563 gold
Bonus Winners: Round Two
Eysha won a Peach Fairy Statue
Round Three:
Miriandel made a deal on 1.529.540 gold
Bonus Winner: Round Three
NinaLuna won a pair of Big Majik Flippers
alder babbsack won an Ethereal Horse
Round Four:
Elminster went all the way and claimed his box, which contained 500.000 gold
Who missed it can see it back at :
On Saturday we had a interesting meeting with the King.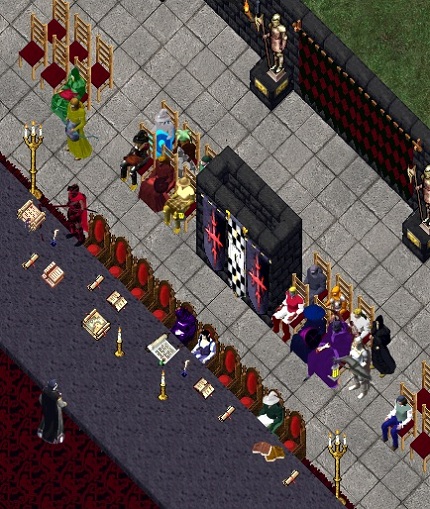 The Moonglow island has now his own lighthouse.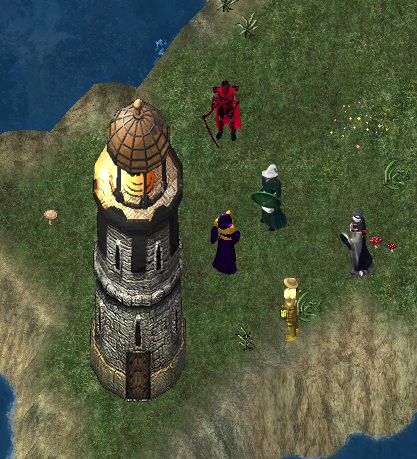 Aegis Reagent shop in Moonglow has now a Arcane Circle.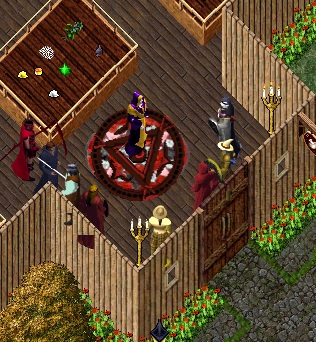 The Vesper bank now has a nice bench to sit near it.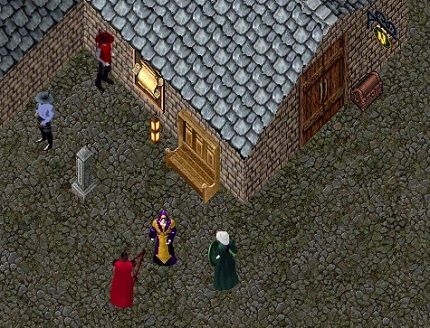 On Sunday we helped the General to recover another statue.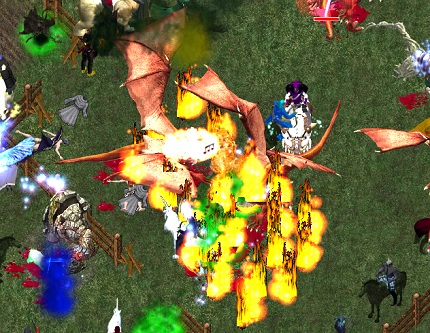 And do not forget our Peerless Hunt on Monday!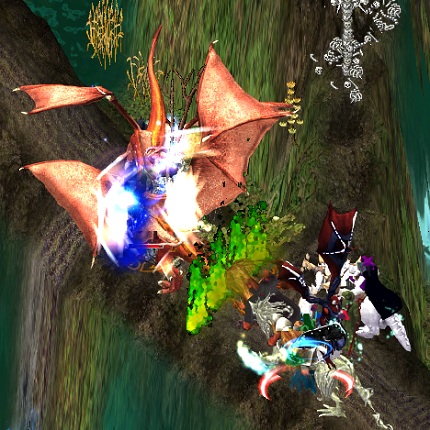 Have fun and See you next time!