The Jade Pig.
The General needed our help ones more to get back another stolen statue.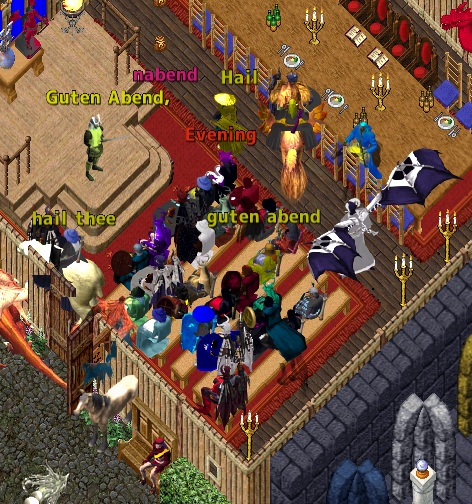 Our destinations was a farm northwest of the Spirtuality shrine in Ilshenar.
A heavy fight was fought between the heroes and the… uhm pigs..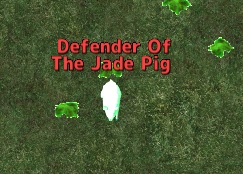 The spell of bacon was in the air during the battle!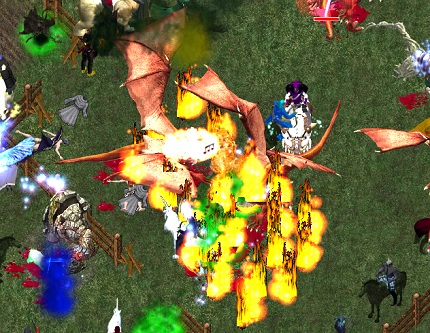 At the end we had to deal with the monster that was holding the statue.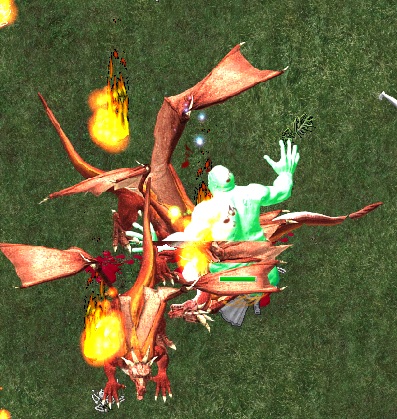 After defeating him we recovered the stolen jade pig.
One more stolen statue is missing and the three eyed general is pretty sure the golden monkey has the final one!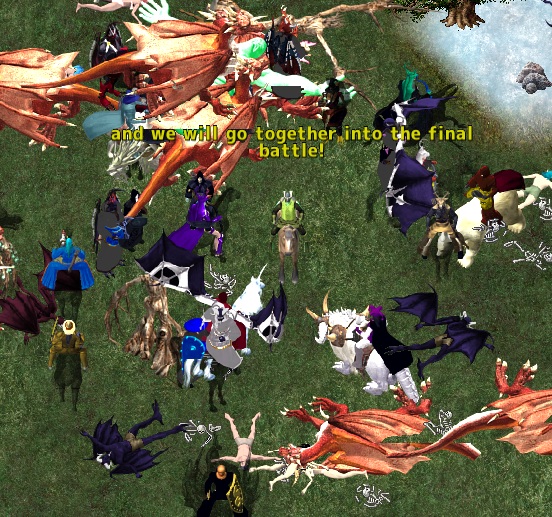 The general will call us when it is time for the final battle against the golden monkey for the last statue!
New Frarc, Drachenfels News reporter.