and
Drachenfels
Presents
The Week-end Madness
Edition Number: XLIII
Friday the 13th was the perfect day to fight in Dungeon Doom at the gauntlet.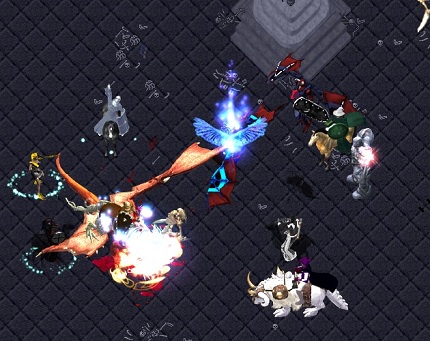 For a change Saturday was the day to travel to Exodus for several rounds.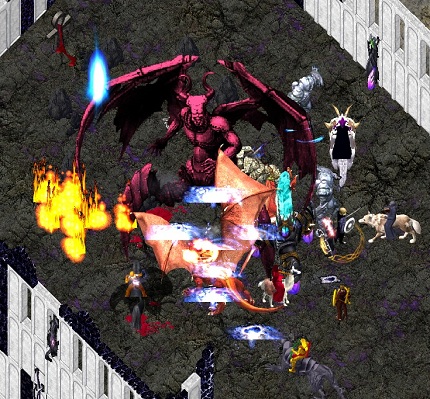 Sunday morning the results of the new governors election was known.
Results:
Britain:
Trutz vom Stein
Jhelom:
New Frarc
Minoc:
Nirot
Moonglow:
Nicnivin
New Magincia:
Aperio
Skara Brae:
Nandus
 Trinsic:
Ta'ira Tal
 Vesper:
Zacharias
Yew:
Yders Ap Thul
In the evening we tried to help Stella to defeat Zalindera.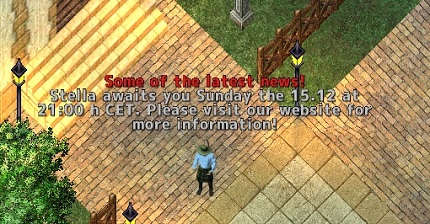 EM Borbarad wished us all a Merry Christmas and a Happy New Year.

We will see him again next year for more exciting events!
But he did not leave without giving us all a small gift.
We all have a week to pick this little gift from the toy chest at Luna stables near the Xmas tree.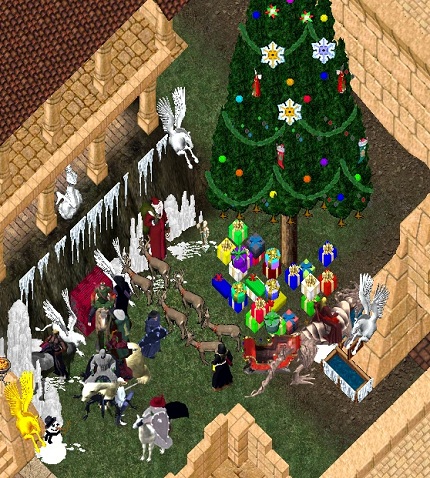 Thank you EM Borbarad for all what you do for us!
And see you all next week….I heard Santa is coming!