and
Drachenfels
Presents
The Week-end Madness
Edition Number: XLII
Friday we returned to the knuckleheads auction house  for some crazy bidding!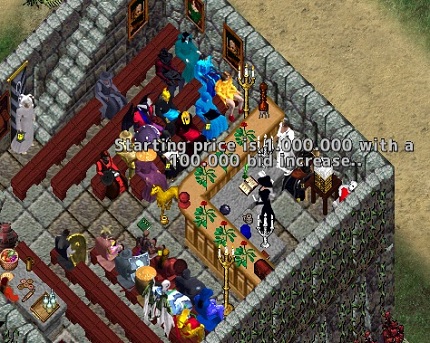 Two Public Harrower's where spawned in Felucca on Saturday.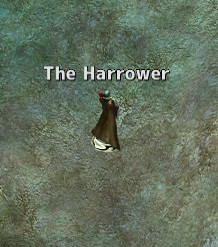 Murderers and Brigands tried to stop us to get our hands on some powerscrolls!
There was a new meeting with the King on Sunday.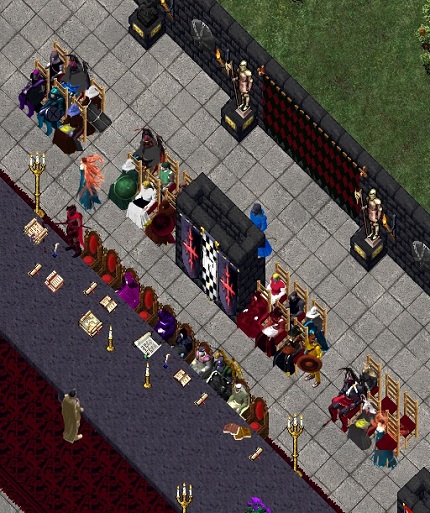 Maybe it was the last time for some governors now that a new governors election has started.
After the meeting with the king we descended in his dungeon to fight with another invasion group.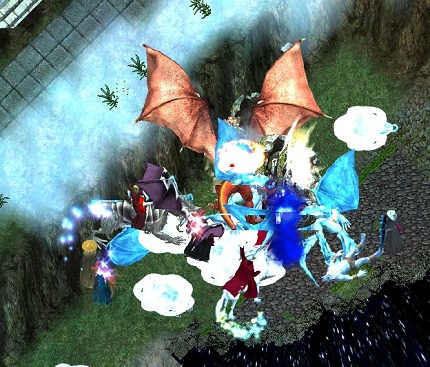 The monsters were made of ice but it was a heated battle!
Always a lot of fun on Drachenfels…..See you next week!