and
Drachenfels
Presents
The Week-end Madness
Edition Number: XXXIV
We had some intense fight with Slasher on Friday in the Abyss.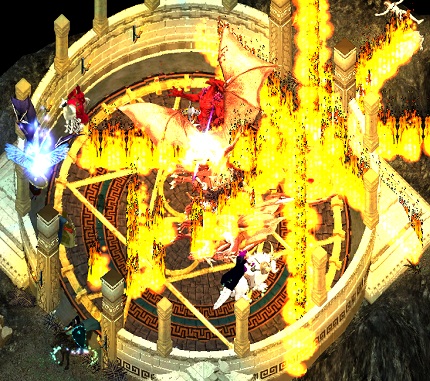 On Saturday the Shadowlords showed us that they are incredible opponents!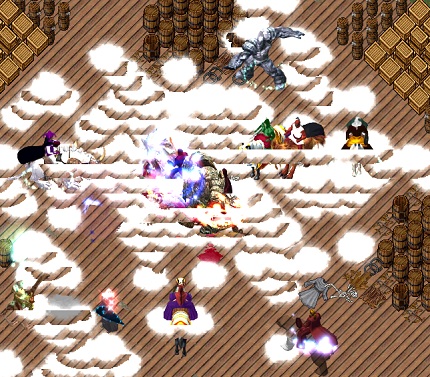 The Kings meeting on Sunday was a disaster.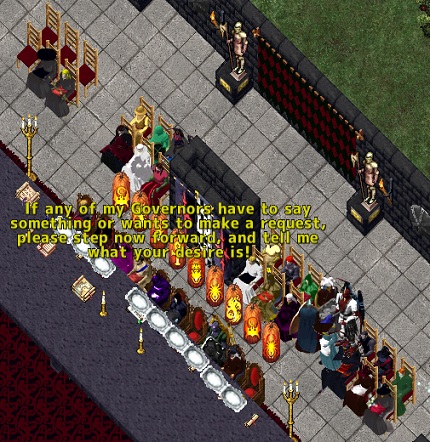 After I was called away for a important meeting with someone who claimed to have vital informations about Zalindera, Jigsaw and Alrik, a impostor took my place at the meeting.
My brother tried to stop it but the damage was done.
We are accused for treason against the crown, and now we are wanted by the government!
Stella will now try to fix the problem, but for now we need to stay away from Britain.
In the evening we helped EM Borbarad to make a enclosure for the dragon.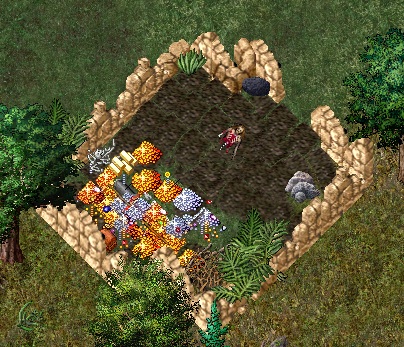 These are dark times, but we will return!