and
Drachenfels
Presents
The Week-end Madness
Edition Number: XXVII
We had a busy weekend again!
We captured several pirate captains on Friday.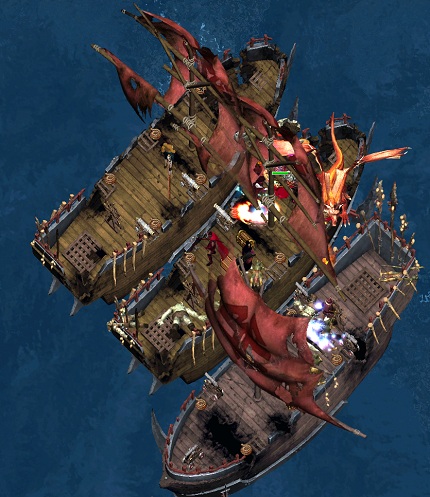 It was a small crew but we had a lot of fun!
On Saturday we did several rounds at the gauntlet in dungeon Doom.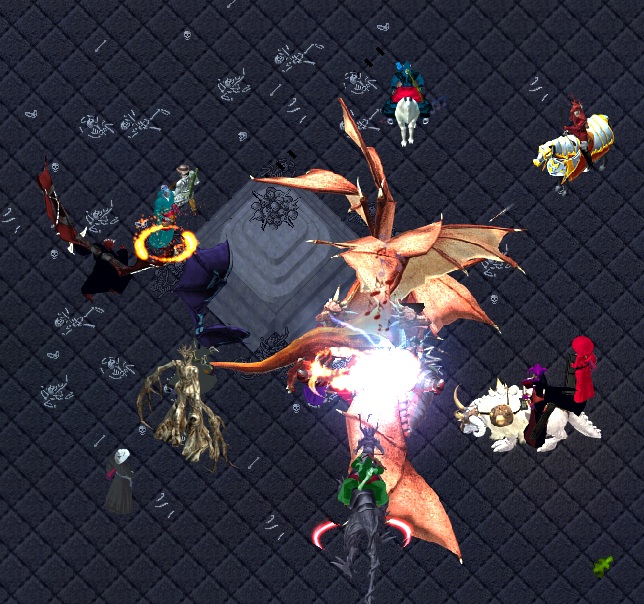 On Sunday we helped the three eyed general to get another stolen statue back.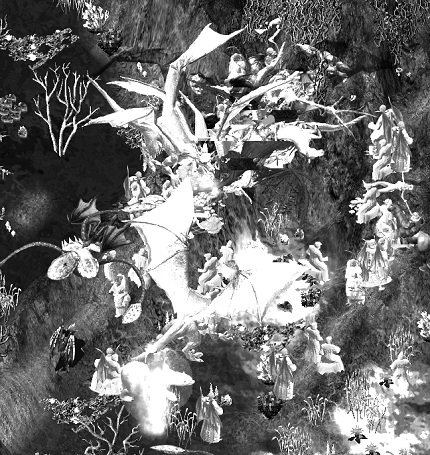 It was not a easy task!
See you all again next week!