and
Drachenfels
Presents
The Week-end Madness
Edition Number: XXIV
At the first Friday of the month the knuckleheads keep their auction event.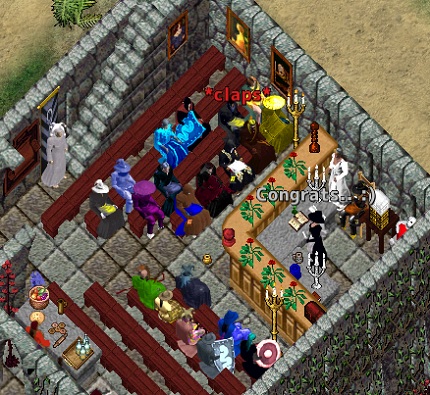 As always it was a big success.
Saturday Kelly O'Brian was so kind to visit Corgul several times with his crew.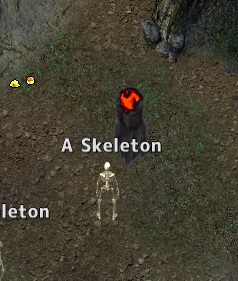 They did three runs ,Felucca,Trammel and back to Felucca.
I been told that a lot of items been collected from Corgul.
It was our 25th visit to Exodus on Sunday.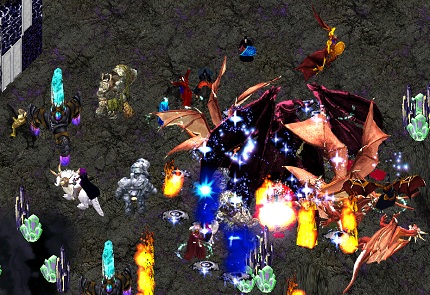 It stays great that so many people return to our events every week.