~ . ~
Beating The Summer Heat and A Little Death
.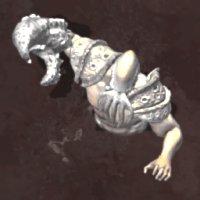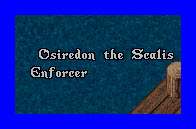 .
August is one of the hottest summer months for many of us. The G-V Guild last night gave people a chance to cool off at waters edge, oh yes, and possibly die at it. The guild held a net toss at Bucs Den, off the dock and on the shore.
.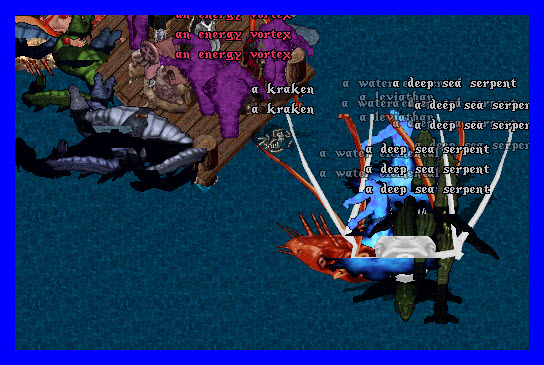 .
The usual deep sea creatures made an appearance but it was the fiercest of them all most wanted to appear, Scalis. Not only did he appear but three times !
.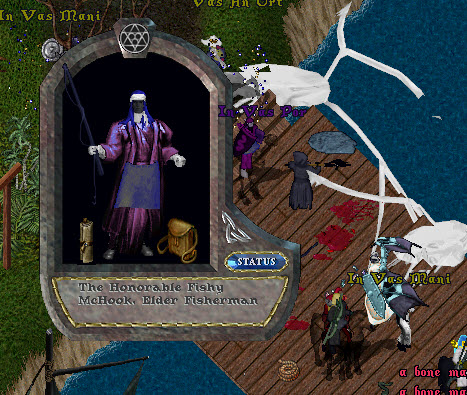 .
Fishy Mc Hook was the one in charge of this event and his calls out in general chat kept up as did arrivals of people and of course deaths. Below are a few images of some of the casualties. This event lasted well over an hour. Thank you G-V for this summer event.
.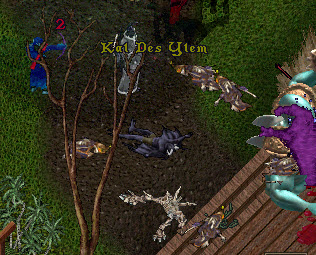 Aberration
.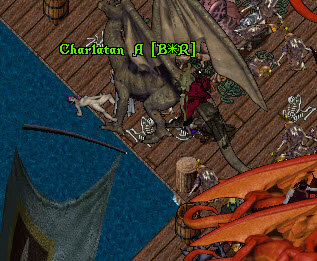 .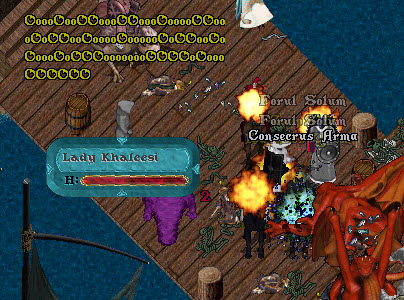 .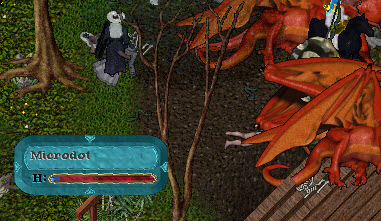 .
Ryan and Lockpicker
.
Sir Joe D
.