and
Drachenfels
Presents
The Week-end Madness
Edition Number: XXIII
Its Monday again and its time to look back what kept us busy on Drachenfels.
Let see…Ah yes Friday , we visited Slasher.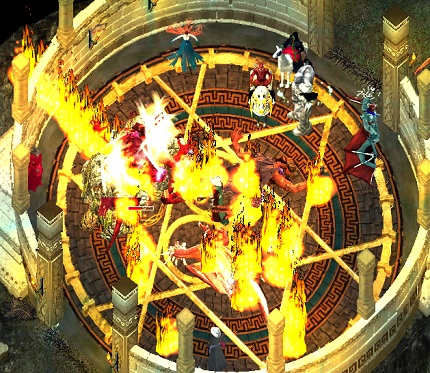 Its a nice guy really ….. but you just have to catch him in a good mood!
Saturday we went fishing for lobsters…. well….kinda! *winks*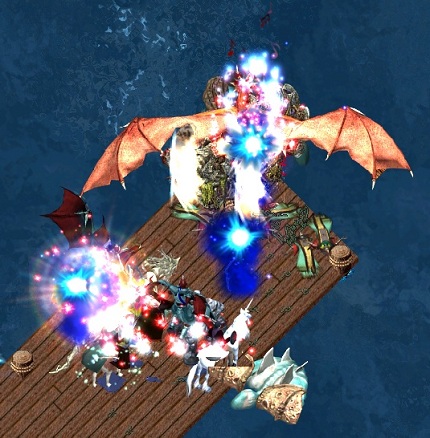 Inken was so kind to deliver us four big lobsterman to play with!
EM Borbarad prepared a robe war on Sunday.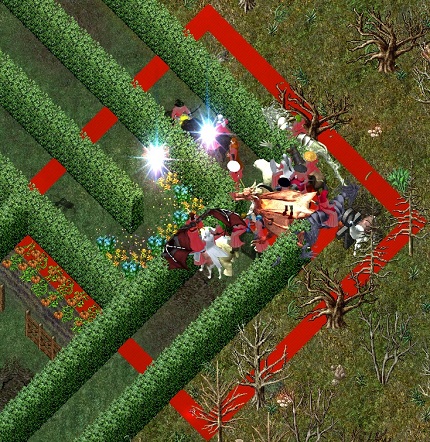 As always in most Felucca events things always start chaotic!
But in the end of the robe war.. the blue team won!
More to come next week-end… I will be there and you?