and
Drachenfels
Presents
The Week-end Madness
Edition Number: XXI
Friday Jason was on the loose and Jigsaw wanted him stopped again!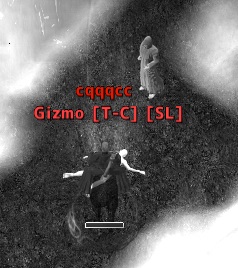 After fifty minutes he was found by Gizmo and killed.
But knowing Jason… he will return!
On Saturday we collected some bounty's from pirate Captains.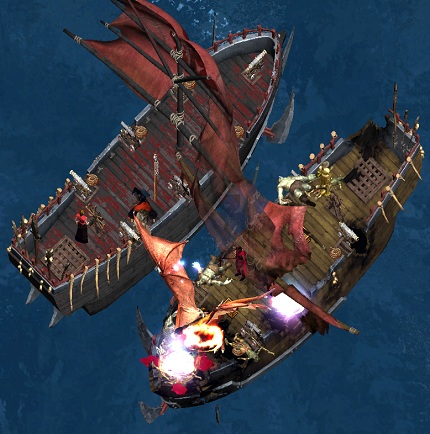 The small crew did extremely well!
Sunday the three eyed general asked our help again to get back another statue.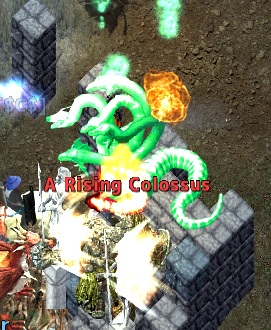 We had our hands full to kill the evil jade unicorn.
For all who have vacation, enjoy it!
We keep Sosaria safe till you return!