and
Drachenfels
Presents
The Week-end Madness
Edition Number: XV
Friday was Doomsday.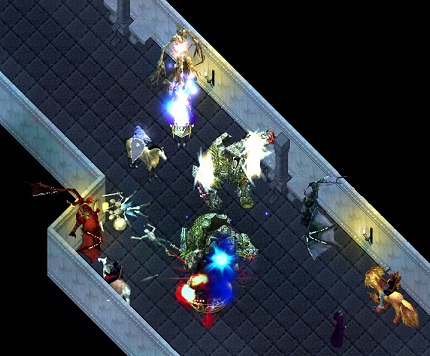 On Saturday City election has started.
Candidates to become governor of the towns can put them on the city stone.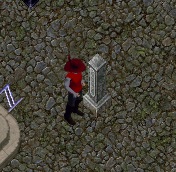 In the evening a group of pirates plundered several merchant ships on the high seas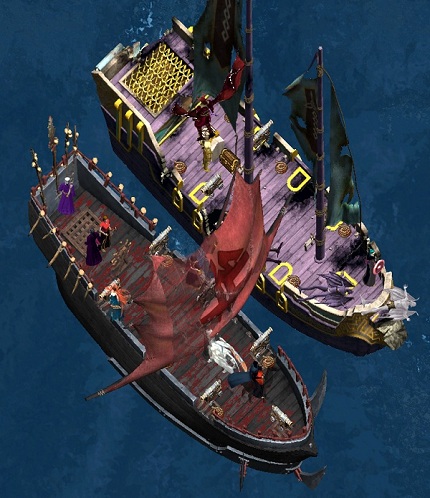 Sunday EM Borbarad had a few announcements.
The second reward hall is ready to be used.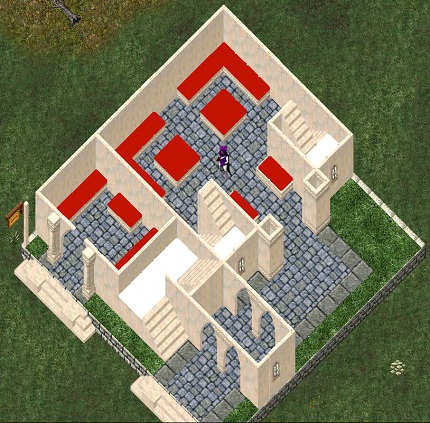 EM Dramnar from Chesapeake helped with this task.
Anyone who got a suggestion for a sensible division of the individual reward section can do that in a mail to EM Borbarad.
The Poll decided for the name of our mascot.
Karli – Hüter der Zeit
The proposal with the most votes came from Elli.
Borbarad will build an enclosure where our mascot can move around in.
A new event has started , it is time to find the best fisherman of Drachenfels!
The fisherman with the most records of fish, crabs and lobsters will win!
The event is from today and last until 1 September 2013.
The fisherman will be awarded with a special title , which can be seen in its paperdoll!
The title will be rewarded by Mesanna!
All current records can be found here:
Drachenfels Fishers Hall of Fame
Then we went to help the three eyed general to return a jade serpent statue.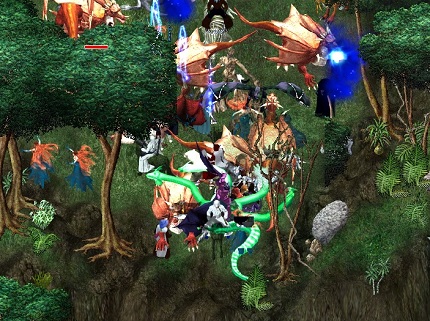 Trinsic seems to be free of the spider webs ….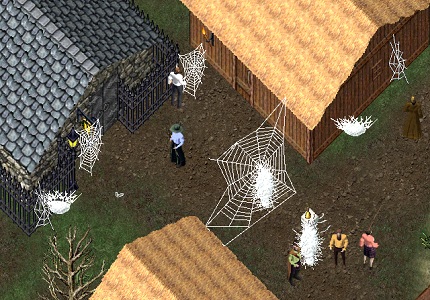 But now Cove is covered in them!
We have not seen the last of Zalindera her followers!