and
Drachenfels
Presents
The Week-end Madness
Edition Number: LVIII
A small group of brave adventurers did their best at the void pool on Friday.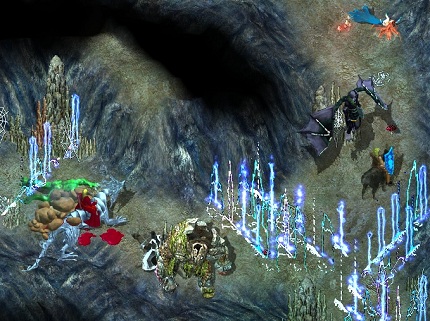 Saturday we set sail to Corguls island.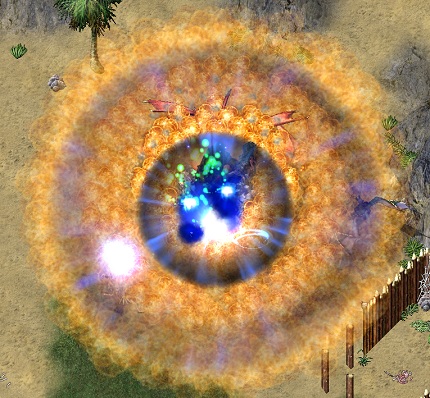 We had a blast!
West Britain Bank was crowded on Sunday.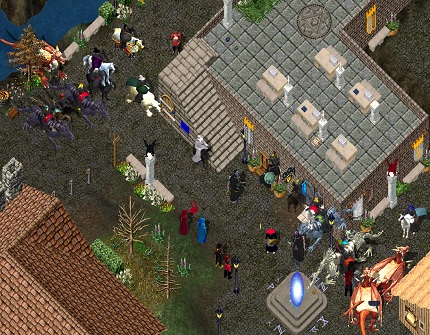 The Exodus event is very popular among the citizens.
Join us on another champion spawn hunt on Monday!