The Gardens of Drachenfels.
Part 2

While i am exploring the lands for more gardens i have been amazed by the creativity by the citizens of Britannia!
It is a lot more then just placing a flower or a plant anywhere in there home.
Many of these gardens have had a well thought out idea where to place every item.
You can see the love that have been put into this work.
I gladly show you the next five gardens i selected for this week!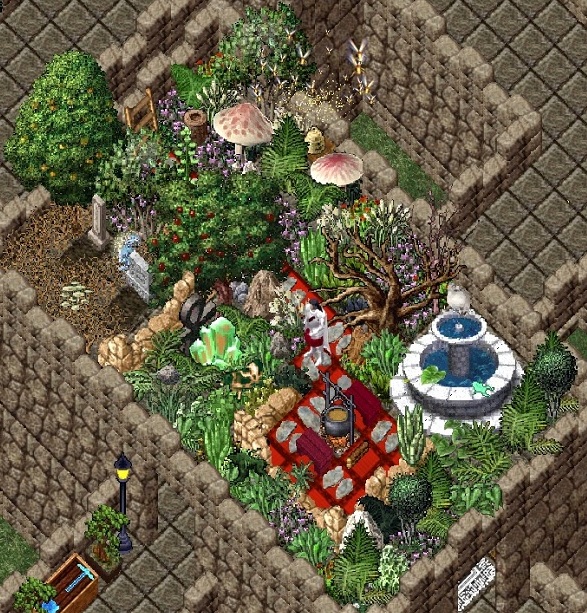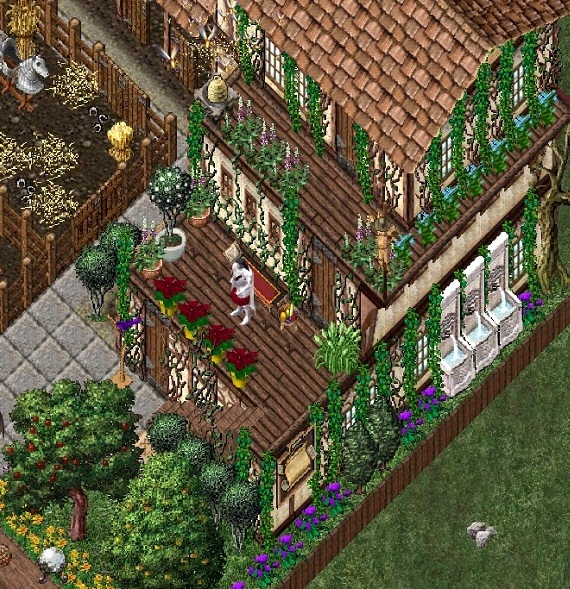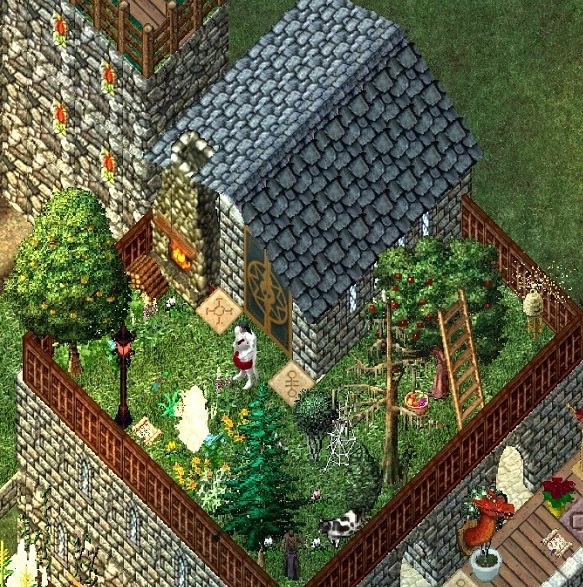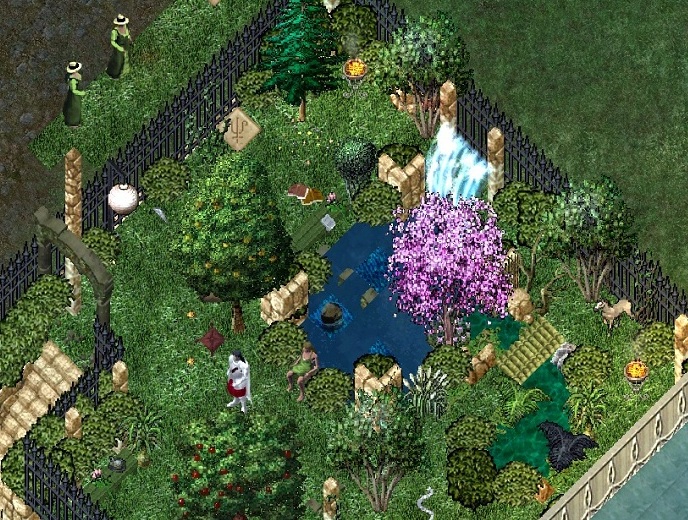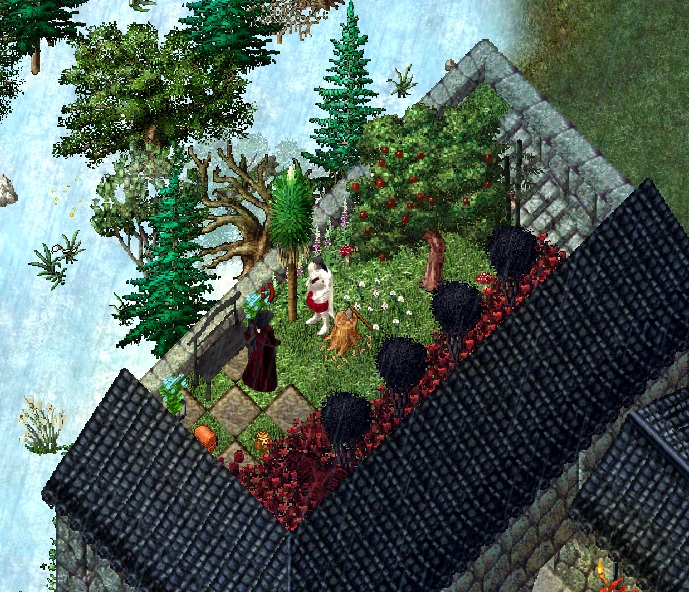 How can i not share all this beauty with you all?
And I already have more gardens to show.
The owners and decorators of these magnificent work of art should be proud of them self.
And keep a eye on the Gardens of Drachenfels return, maybe yours is next!