The Gardens of Drachenfels.
Part 1

Sometimes when we travel the lands of Britannia we forget to look at the beauty this world got.
The Gardens of Drachenfels is going to stop there and have a look at these places and share it with the world. 
This will be a tribute to all the people who spend hours and hours to make their garden a feast to look at.
And maybe they can inspire you to make your own wonderful garden!
Here are the first five i selected for this week.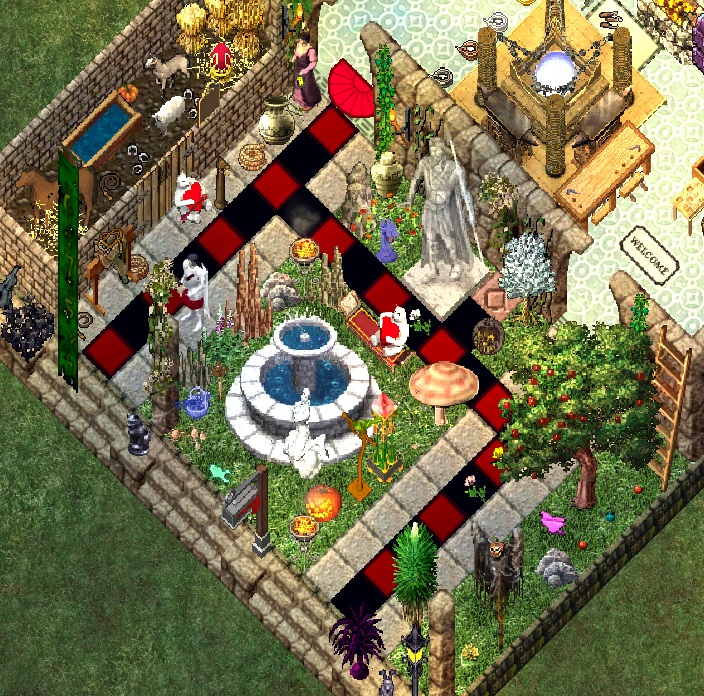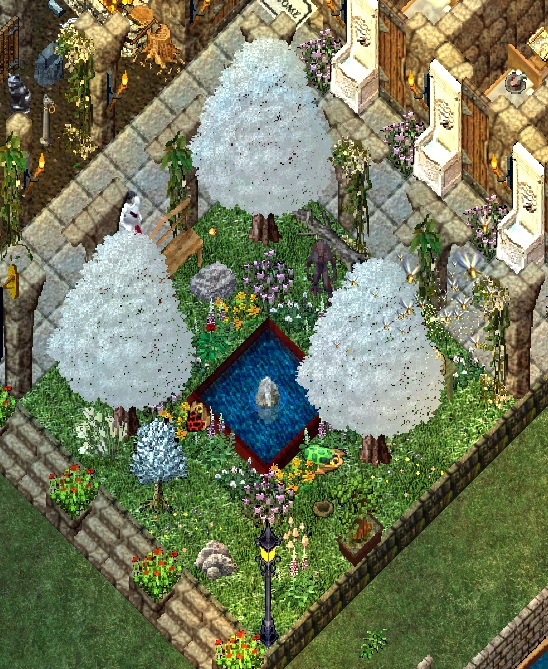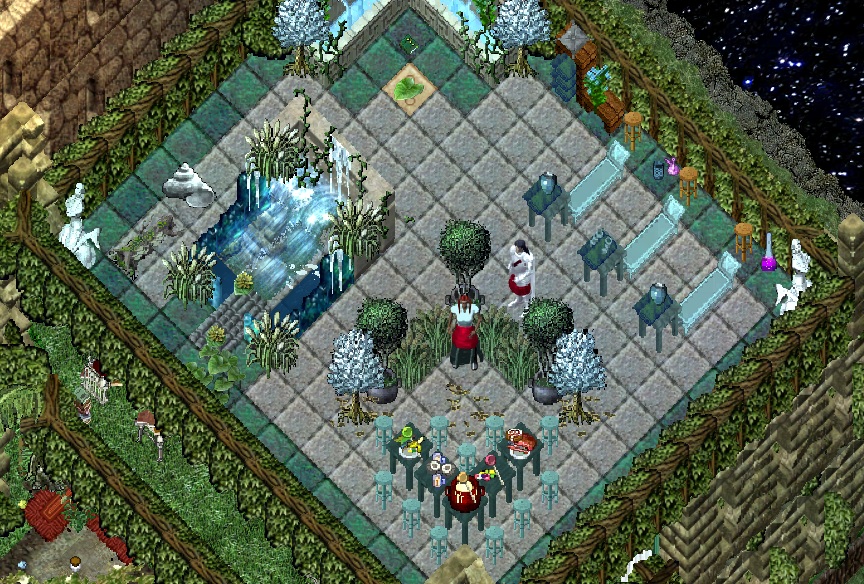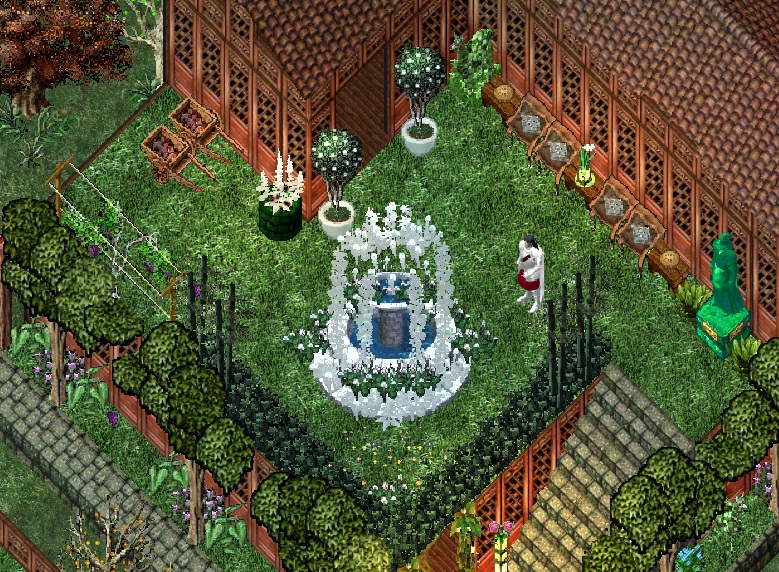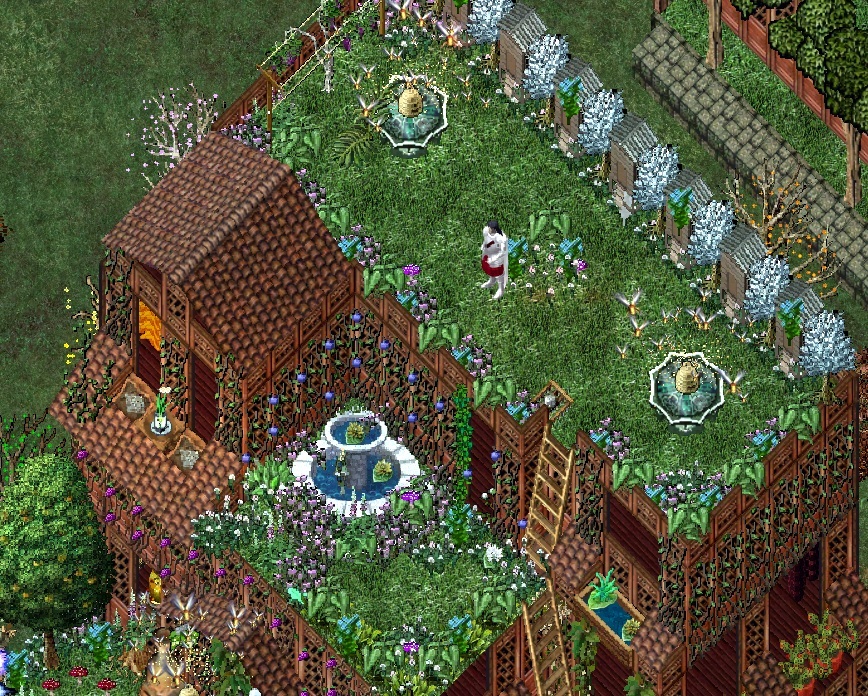 Are some people not amazing gardeners?
Maybe you even recognise some of them.
And maybe you think, My garden looks as pretty or even better!
No worries, The Gardens of Drachenfels will keep looking for your work and one day yours will be showed to the world too!