Sleeping Hamsters.
A strange stone appeared at the Luna Moongate.
And at the Ocllo Bank.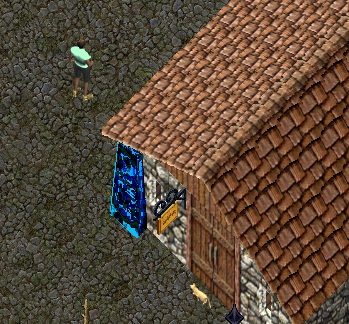 When touching the stone it gives a strange gift of a sleeping hamster!
I took this fellow home and left him to sleep on my bench.
I have been told the strange stone will only be at the Luna Moongate until Friday.
So anyone who wants a cute little hamster go and touch the stone and maybe collect a few extra for some friends as a gift who can not make it in the next days.
New Frarc, Drachenfels News reporter.