It appears the rumors King Blackthorn mentioned at the Governor's Meeting about the Rat Queen plans appear to be true.  The water supply of Britain has been poisoned and citizens are falling ill.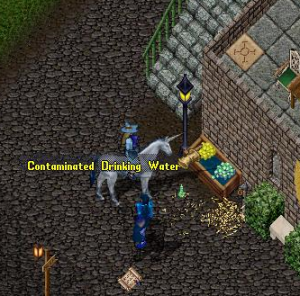 We meet with Grindylow at West Britain Bank on Saturday, November 23, 2013 where she brought this situation to the attention of the citizens.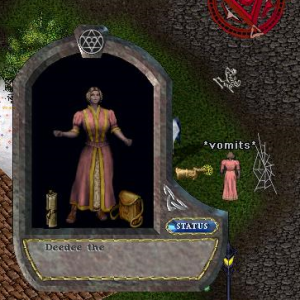 Grindylow directed us to speak with the Sewer Worker nearing the entrance to the Britain sewers.  This leads us on a quest for information which took us from Britain to Zento and finally to Isamu-Jima Island's south west area near the shipwreck and kappas.  It turns out – for now – that this is just a problem of the city of Britain and Brittany Bay as the contamination has spread into the bay and is affecting the marine animals.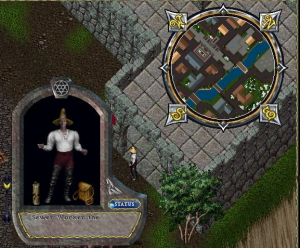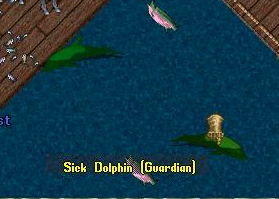 A man named Moagra was there mediating on the problem as he had been in Britain and was aware of the problem. Next to him was a basin of curative waters.  After defeating creatures sent to stop us, we each took a sample.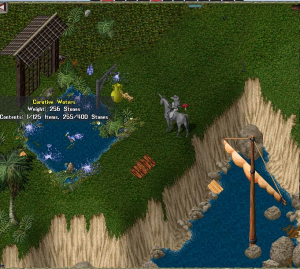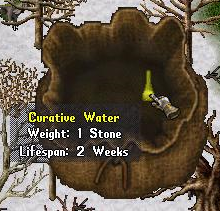 We were also advised to look at locations where rats where known to be.  Laura located a barrel of poisoned water at the Rat Village located near the Sacrifice Shine in Ilshenar guarded by a Rat Queen Guardian and several of us rush there to help her.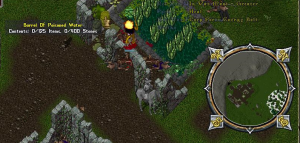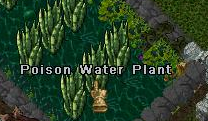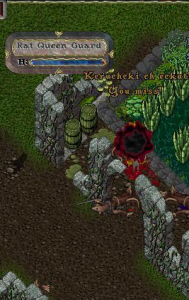 The waters remain poisoned and we are scheduled to meet with Grindylow on Saturday, November 30, 2013 at 7 PM PST at West Britain Bank for the next step in curing the waters.  Until then I would bring your own drinking water when visiting Britain.