and
Drachenfels
Presents
The Week-end Madness
Edition Number: XLI
On Friday the Guardians of Britannia fought against a invasion in Blackthorns Dungeon.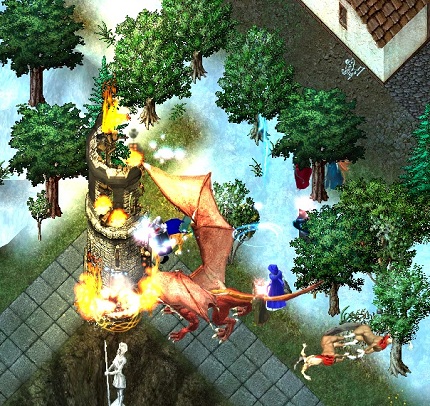 Saturday we went to the Lost Lands and fought against Lord Oaks for his skull.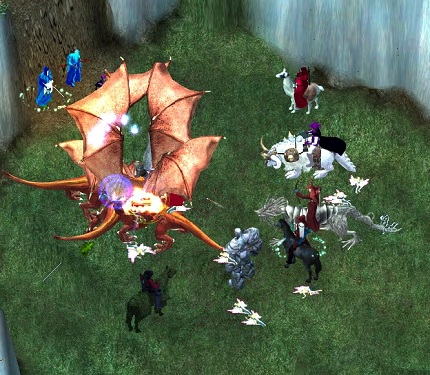 On Sunday Morning the new governor election cycle has started.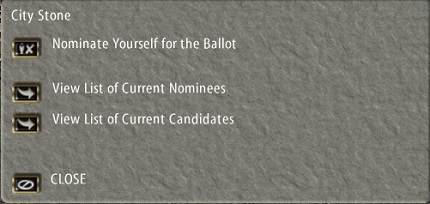 We Received some nice Christmas gifts.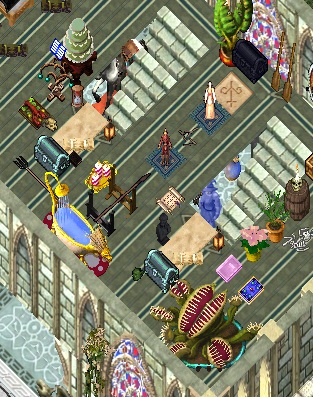 It is time again to place our Christmas Trees.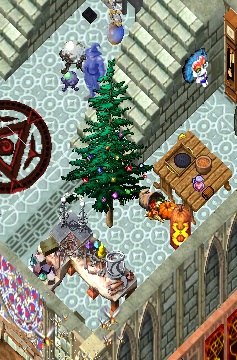 In the evening we fought against Exodus.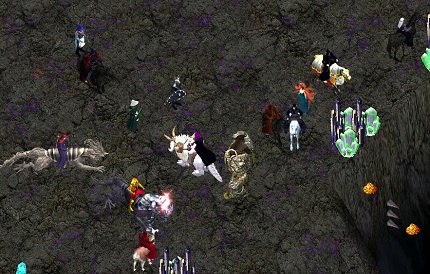 A busy week-end again and next week it will be full too!
See you next week!