Halloween 2012
It is the time of year again where we take out our costumes and destroy our teeth with candy.

And Sosaria is keeping this yearly tradition.
But beware of the people who likes to play tricks on you!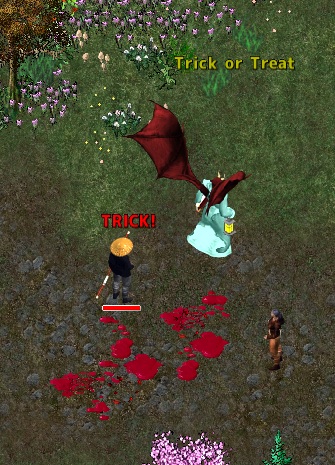 But if you are really lucky, you might get a nice gift!

And we can no forget to pick up a nice pumpkin.

But beware of the killer pumpkins named Grimm!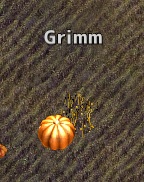 These pumpkins are more evil as they appear to be!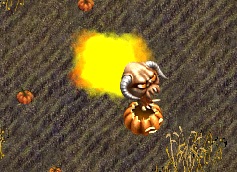 Like last year they drop some nice masks.
But these year there are two new masks.

But these new ones can be dyed with a furniture dye tub.



This year we can collect something new and special.
But it will require some sacrifice of us all.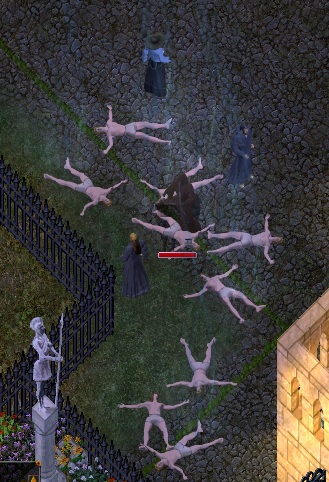 After you died it seem that some magical powers make it possible a skeleton zombie appears in one of the graveyards or in the city of death.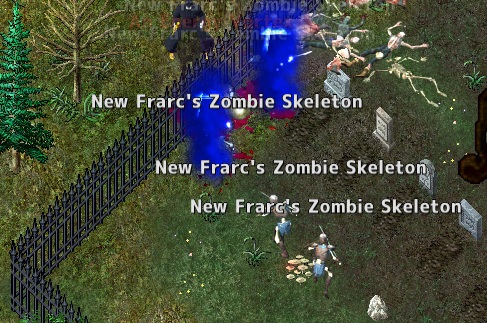 Do not underestimate these skeletons!
After killing several of my own named skeleton zombies i got my hands on a nice bone container with my own name on it.
There are four different colors.

Happy Hunting!
Hurry to hunt these new items before the Halloween seasons end at 10th November!