2012 Sakura Rares Festival: Decoration Contest (New Year Theme)
New Year's Day and Zodiac Signs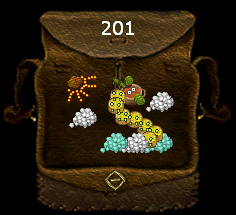 Year in and Year Out
Touch My Heart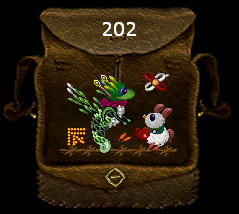 Japanese New Year 2012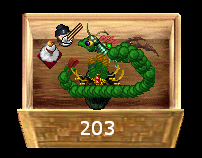 Ichi Fuji, Ni Taka, San Nasubi
As explained by Blend: There is the traditional expression, "Mount Fuji for first, hawk for second, and eggplant for third" as the lucky items to dream about in the first dream of the new year.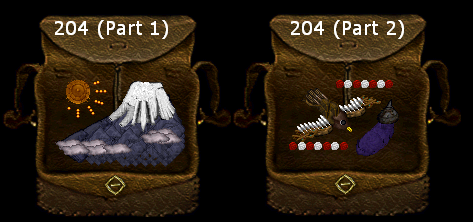 Delucia Guard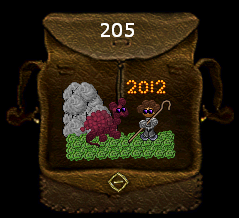 Happy Holiday!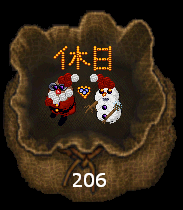 One's Happy New Year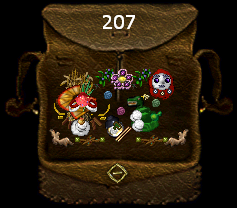 Hello Kitty and Friends Holiday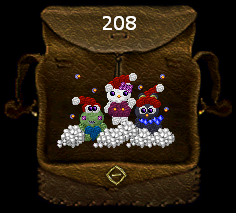 2012 Dragon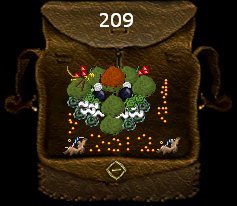 Tired with Labor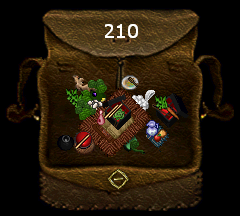 A special "Thank You" to Blend for translating!