15
Is this the real life?
 Is this just fantasy?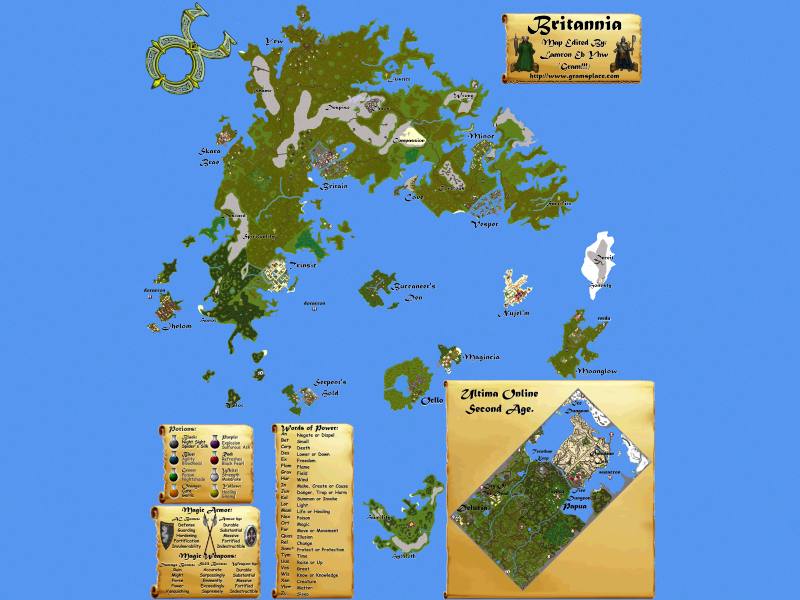 Im on the highway to hell…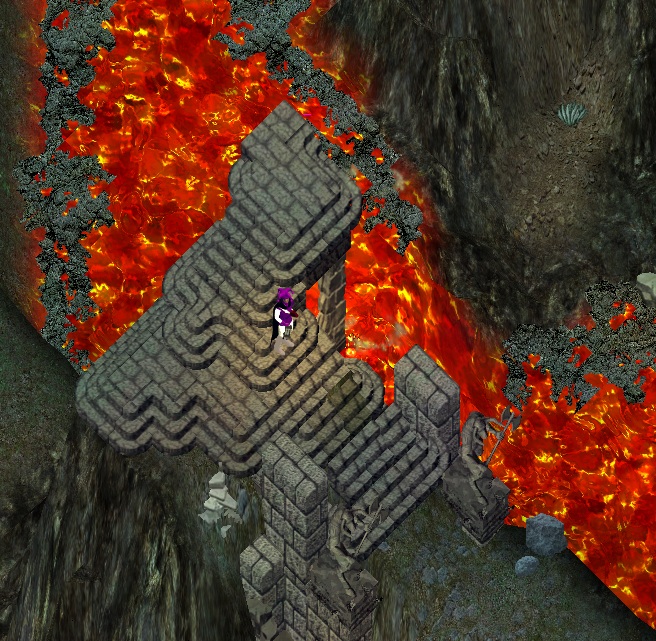 In the navy
Yes, you can sail the seven seas…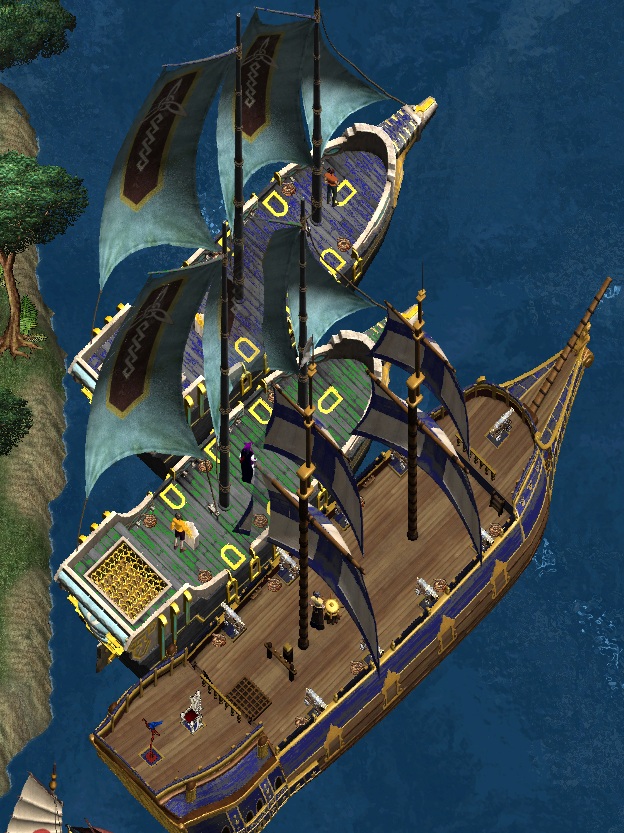 If I had a hammer
 I'd hammer in the morning…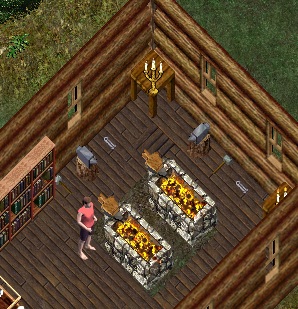 Old MacDonald had a farm,
Ee i ee i oh!
 And on that farm he had some cows…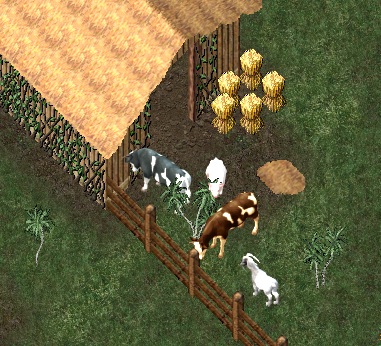 Wild boys never lose it
Wild boys never chose this way…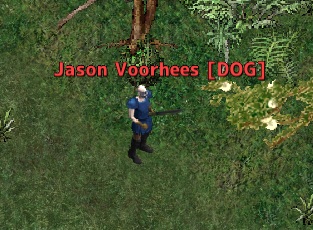 We don't need another hero…

Our house, in the middle of our street…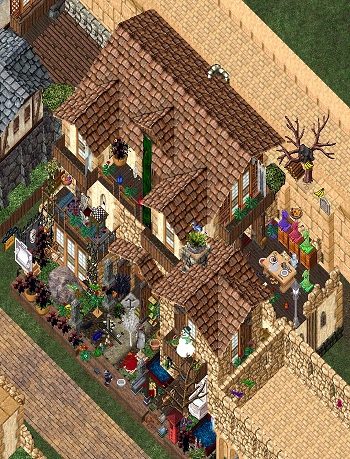 I close my eyes and I can see a brighter day
I close my eyes and pray…
'Cause this is thriller
Thriller night…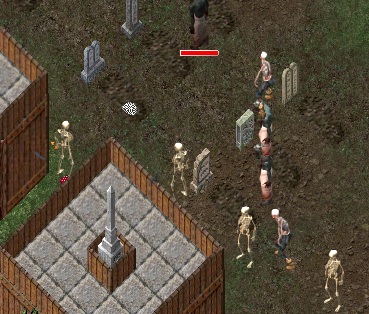 6-6-6 the Number of the Beast
Hell and fire was spawned to be released…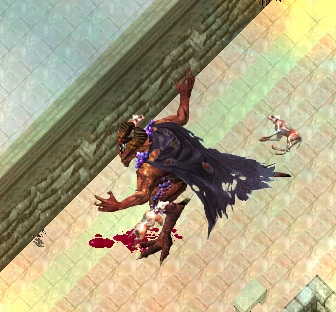 I just called to say I love you…

Can't read my, can't read my
No he can't read my poker  face…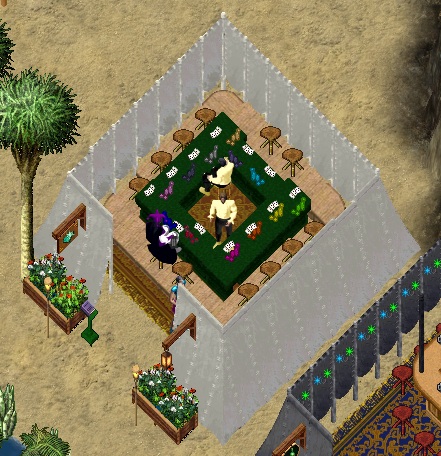 Ebony And Ivory Live Together In Perfect Harmony
Side By Side On My Piano Keyboard…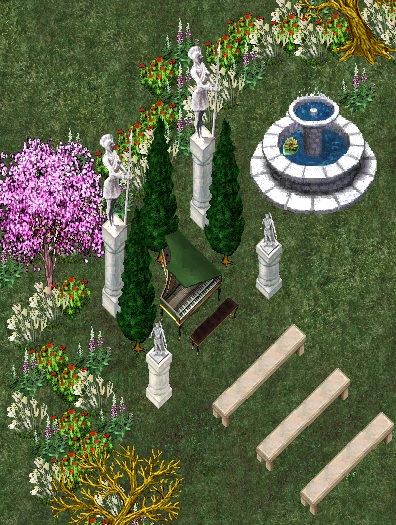 Celebration
This is your celebration…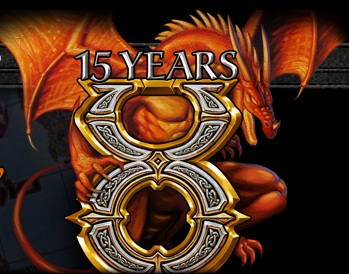 Happy 15th Anniversary Ultima Online!