.
This just in from EM Elizabella ……..
.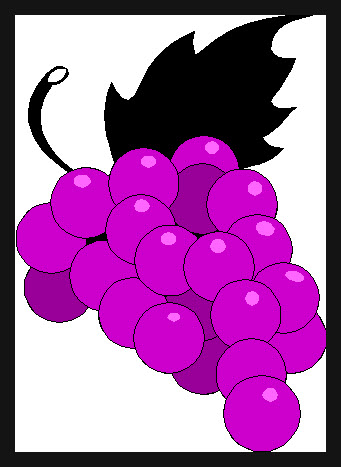 .
Gervase did not become a monk for the gruel and hard brown bread. Nor did he become a monk to spend hours in contemplation of the Virtues. Gervase became a monk for the opportunities.
Recently, Gervase helped catalogue crates of objects that had been donated to the Abbey. Gervase was not the monk who opened the crate containing the golden goblets. That was another monk. An honest monk. A monk who died horribly a day later, her skin melting and dripping from the tips of her fingers where she had touched the golden goblets to put them in the vault.
Gervase was the monk who unpacked and read the book that held the secret for removing the curse. He conspired with some old friends to steal the cursed golden goblets, as well as some of the best wine intended for the Festival of the Grape Harvest. However, Gervase's partners-in-crime double-crossed him!
Gervase believes he knows where the traitors will be meeting. He wants skilled, stealthy thieves to steal the cursed golden goblets and fine wine back. Meet Gervase at the (Felucca) Yew Winery, Saturday, April 20th, 8:00 p.m. CDT to hear the plan.