.
GOF and the Governor's of Yew, Moonglow and Britain Keep Halloween Going …

There is something about the change in the air, the change in the plant life and Halloween that gets people excited and gather together. Great Lakes has had an exciting October and that excitement continues with the 6th Annual Harvest Festival held at the Yew-Wood Forest Theatre. This year it is taking place on October the 23rd at 8PM Central Time. I have attended this event in the past and it is a good time, even though I never seem to win the costume contest though I try my hardest * laughs *. As in the past the night will be filled with games, fun and no doubt a little terror!
Then there is this little note that came my way from the Governor of Britain.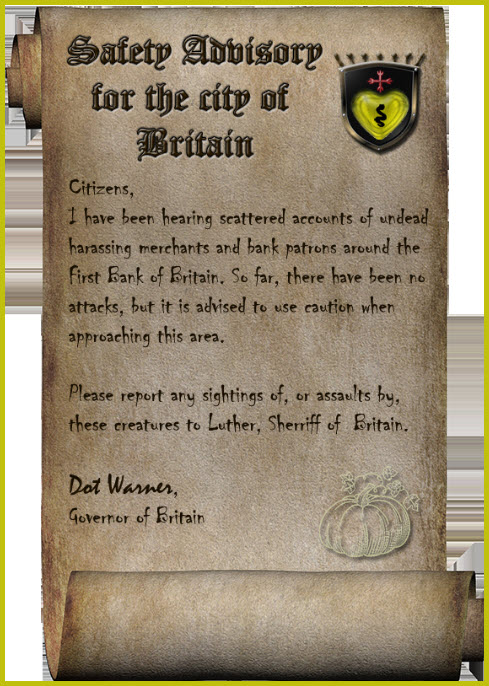 .
Recently I have made several posts highlighting creepy plots decorated for the season. GOF has really outdone it this year and here are a few screenshots of this amazing design.
.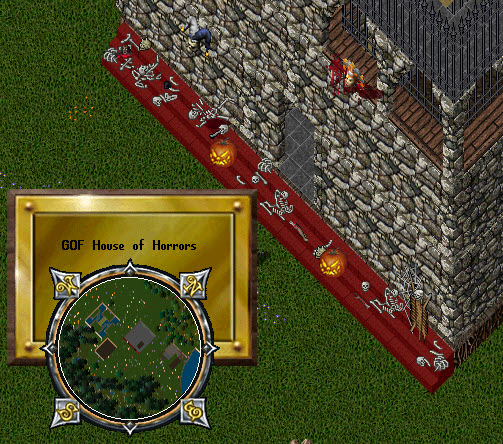 .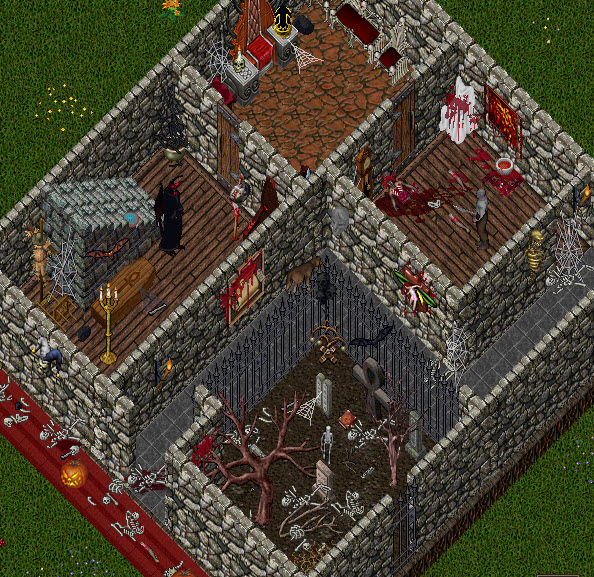 .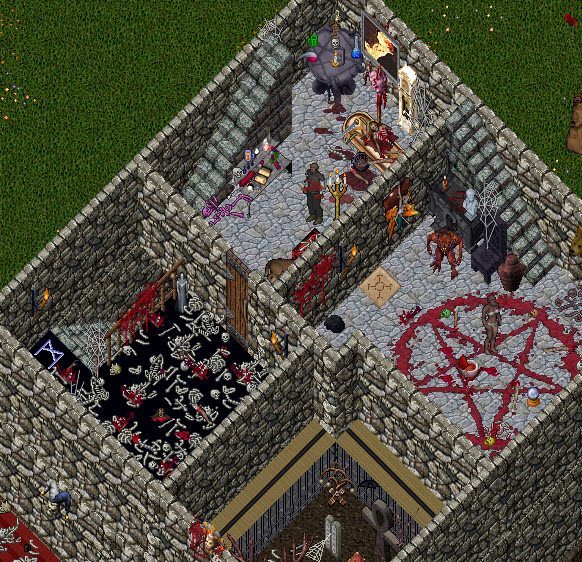 .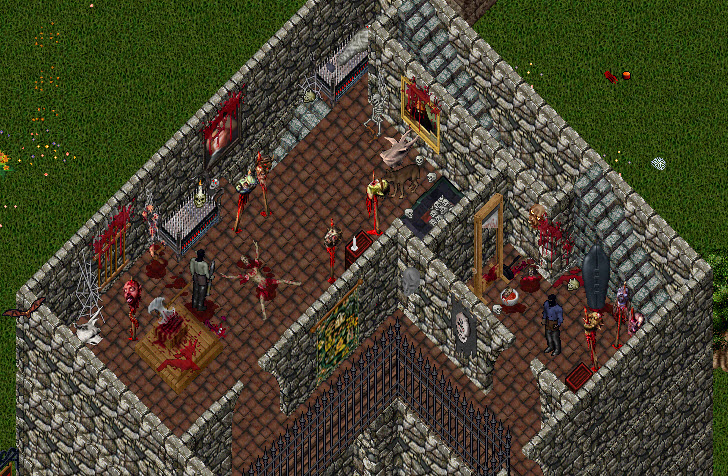 .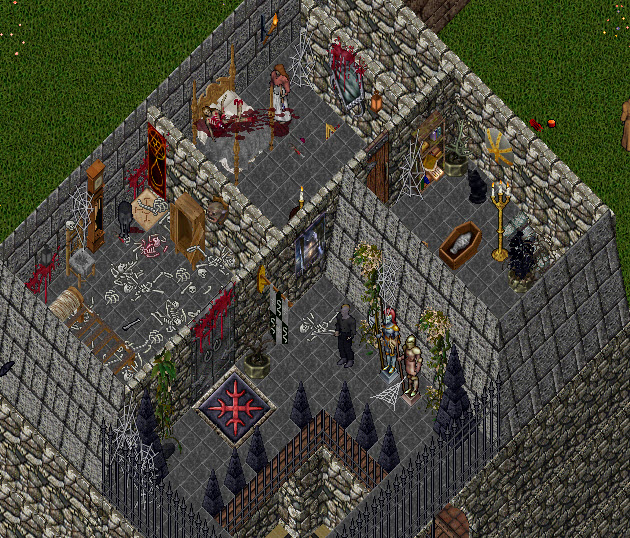 .