Scavenger Hunt.
It was a cold Sunday evening when EM Borbarad summoned us for a mini-event and a Meet and Greet.
People gathered from all over the lands in the counselors hall in Britain.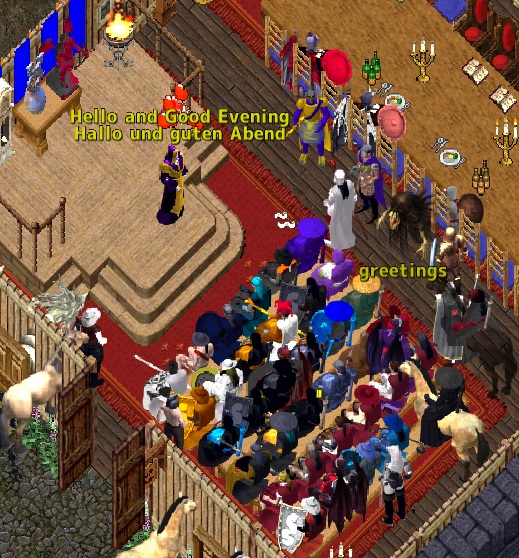 The hall was crowded again with people who are interested in some fun and games.
EM Borbarad prepared for us a scavenger hunt.
Its been a while since we had one of these and we where excited to get this one started.
The rules are simple, we would all get a book with ten riddles in it.
These riddles would take us to different location where we had to pick up a item.
There was no time to loose to find all the items because after two hours the items would magically disappear.
We all took a book and started to read the riddles.
Some riddles seem easy enough but some where brain crackers!
Here are the ten Riddles and Solutions:
1) Hijacked from other land and now on view…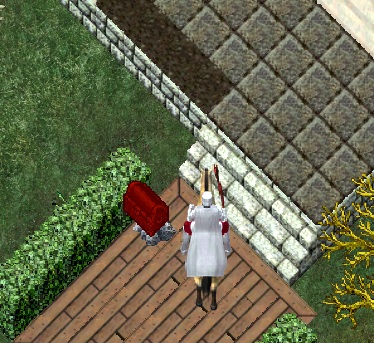 The EM Museum.
2) Only the right way will bring you to the goal…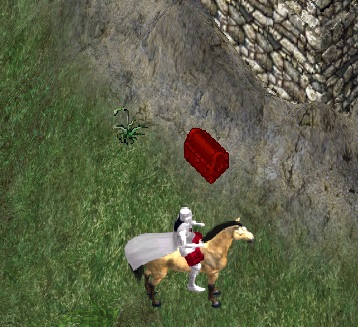 The Hedge Maze.
3) Give Meraktus the regards from me…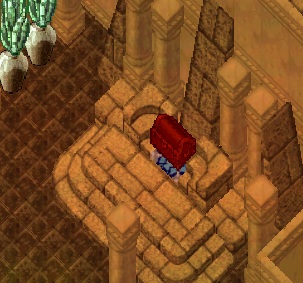 The Labyrinth.
4) Search where you get reminded of the past…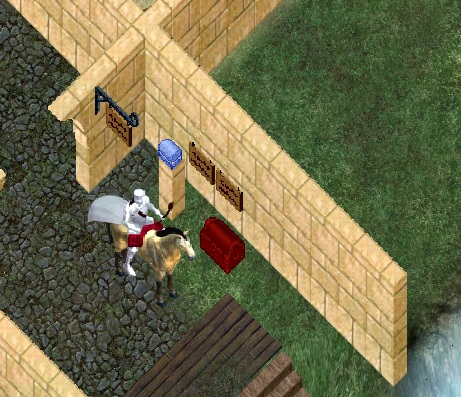 The Zoo.
5) Also the Gargoyles are fishing…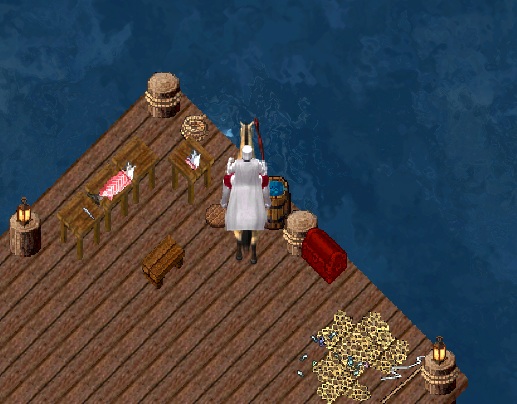 The Fisherman's village in Ter Mur
6) Visit the abandoned tower of the mage…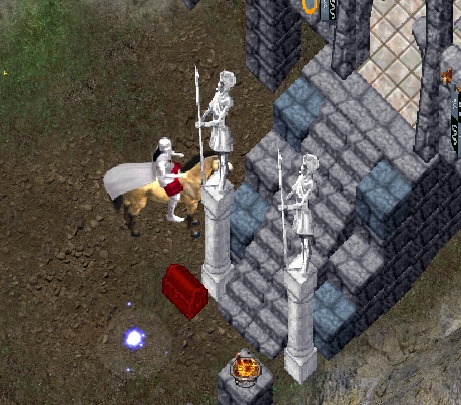 Serpentine Passage.
7) Visit the tent of the four explorers… (Felucca)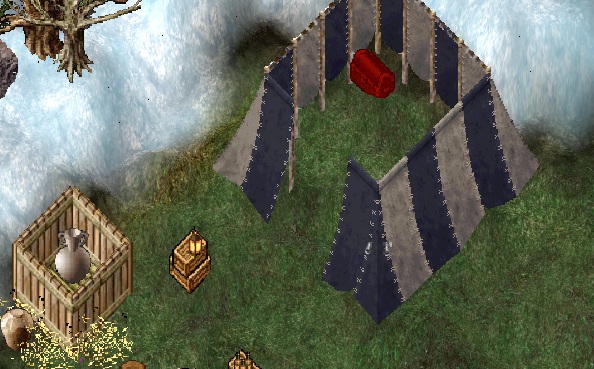 Dungeon Khaldun Entrance.
8 ) This Queen is grateful about the failed decay spell of the Meer's…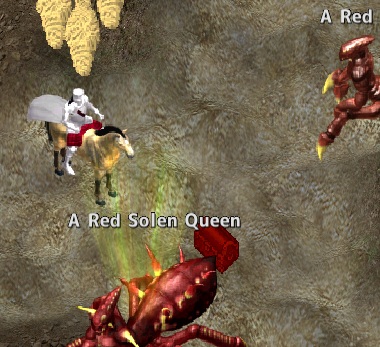 Red Solen Ant Hive.
9) Visit the monument of chaos… (Felucca)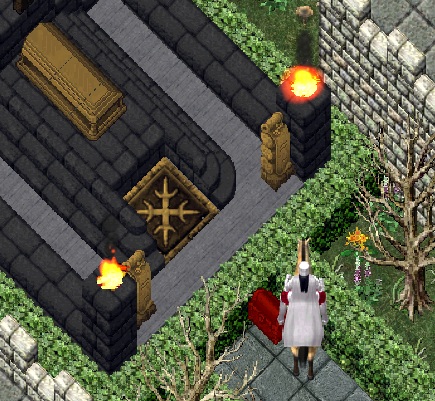 Lord Blackthorn Castle.
10) Visit the oasis of mercy…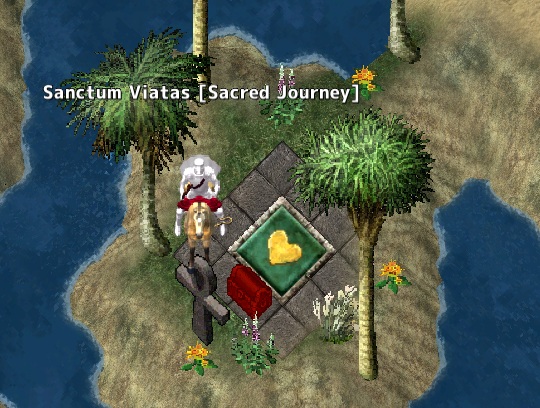 Shrine of Compassion.
After i found all the items i rushed back to the counselors hall.
EM Borbarad was still there and wanted to see if i found all ten items.
He ask me to gave them to him to verify them all.
And to my own surprise Borbarad called everyone back because there was a winner .
And it looked like i was the first who got them all.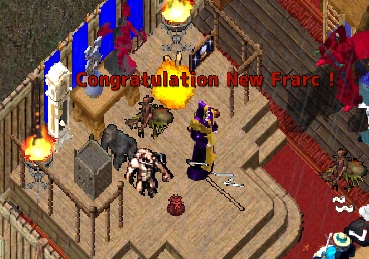 Borbarad would make a plaque with my name on it as winner of this scavenger hunt to place at the EM Museum.
But it did not feel right for me, after all other people helped me too with solving the riddles and even pointed me in the right direction of the items.
No, my name should not be on it!
So i asked Borbarad  to make a change to the plaque.
That the winner should not be me but….


It was the right thing to do!
After this wonderful event we could ask him some question on things to come.
It was a lovely evening and it was time to let my old bones get some rest from all the running.
New Frarc, Drachenfels News reporter.