Help!
We where waiting at the counselors hall when a strange man ran in to the building.
Help me!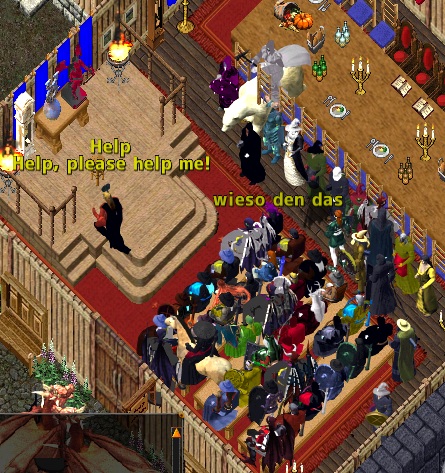 He kept running around and yelling that he needed help.
We where not sure if he was drunk or crazy!
He did not make much sense.
He said they stole his mind and broke it in ten pieces.
He seem to need some thieves to get it all back.
He mention some islands and places with seaweed, both in Trammel and Felucca.
Maybe some truth could be found in the gibberish he was talking.
Everyone one spread out to find the ten pieces.
Some of us set sail to the seamarket.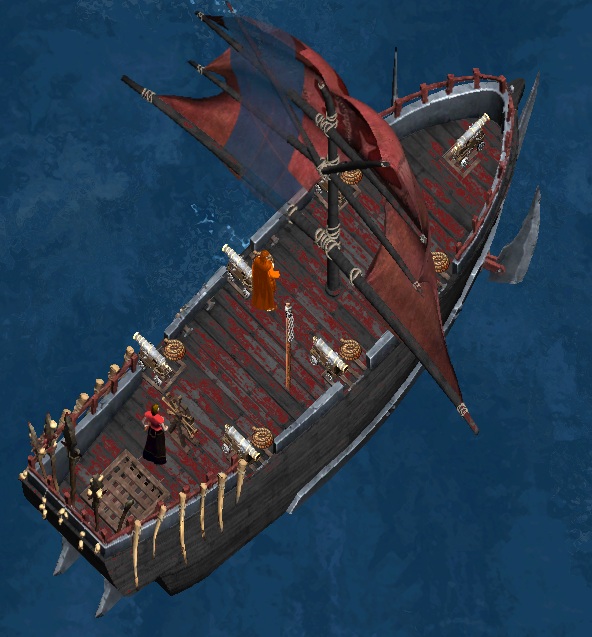 Some others went to Buccaneers Denn and Serpents Hold.
They quickly discovered and stole back this strange men mind back!

The thieves rushed back to the counselors hall and gave Tuan his mind back.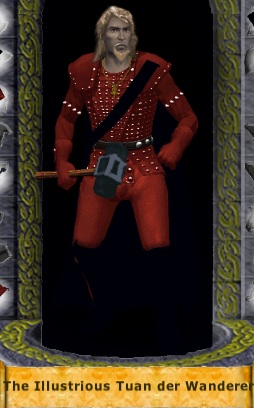 He was very happy with the great work the thieves did for him.
And most surprised how fast they did this task.
It was another strange day in Sosaria but we where glad we could help out Tuan!
New Frarc, Drachenfels News reporter.