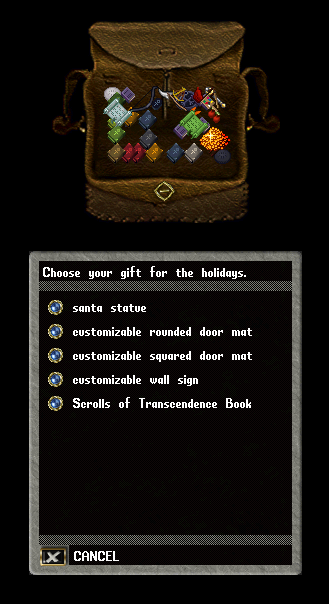 ~.~
It is that time of year again…time to decorate!
Upon log in this morning I found lovely holiday tickets in my packs and what a way to start the day. This year we have five choices, new choices! Four of the options are decor which is perfect for the season and for all you decor junkies out there which I am included. Above are the five choices and please excuse my messy pack.
I have placed the choices in my Luna Manse so you can get an idea before making your selection. The Santa statue is very big and impressive. Thank you UO Gods for this years gifts.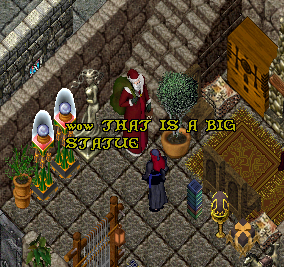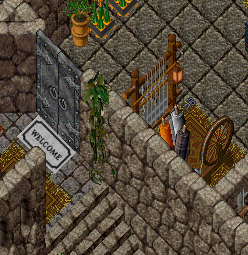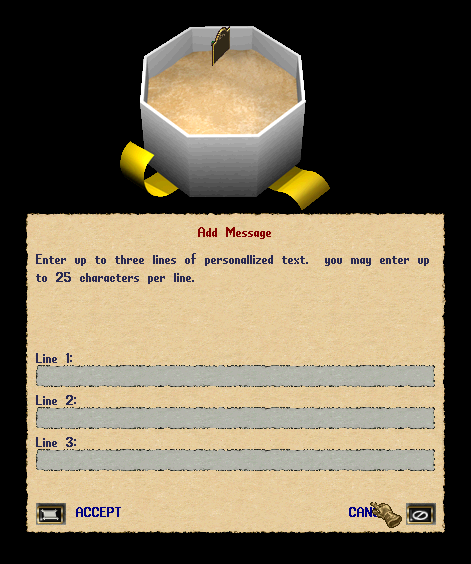 For those wanting their holiday decorated plots featured drop a rune and/or book in my Luna mailbox for send me a PM with location.  Happy decorating and happy holidays!