~ . ~
Bunnies Die on Good Friday !
.
.
This time of year everyone thinks of cute little chicks, bunnies, baskets and chocolate treats. Well, the High Council has a different way of celebrating….killing poor little cute bunnies !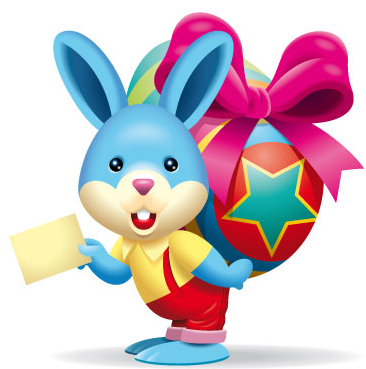 On Good Friday gates were opened to a fun player run event hosted by the High Council with a lot of help by Tanda and the wonderful Willa. I stopped by to check out the scene and it was hopping and I mean hopping * laughs *. The  Vorpal Bunny Killers  were out in full force and I caught Francis, Max Damage, Lady Alexa, Lord DaKaren, Lady Isuel, King Silvan, Captain Hunter, Manx, Shinshoba, mari, Magnachar and Ermac ( to name a few ) either in the act of killing or on the sidelines cheering the killers or the bunnies. Below are a few screenshots from this event.
.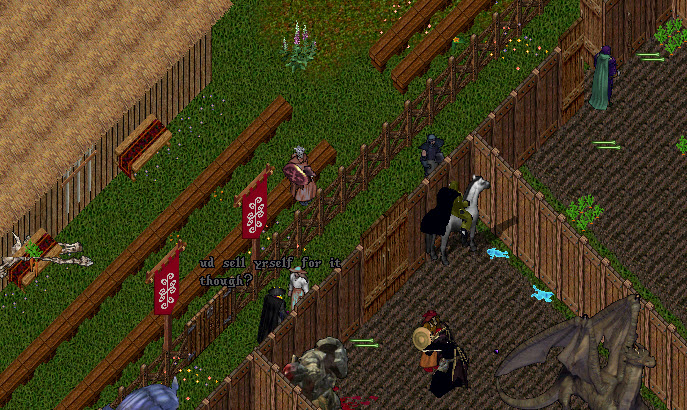 .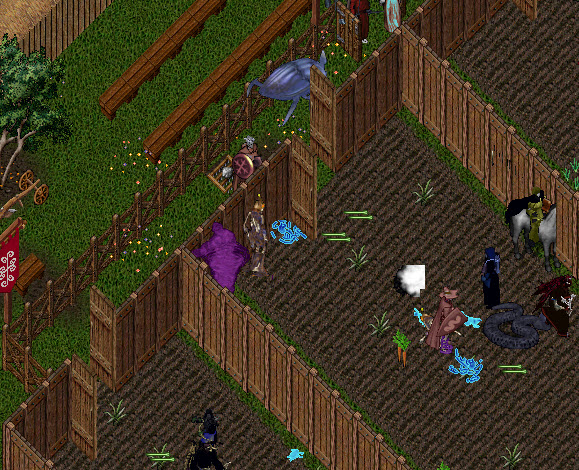 .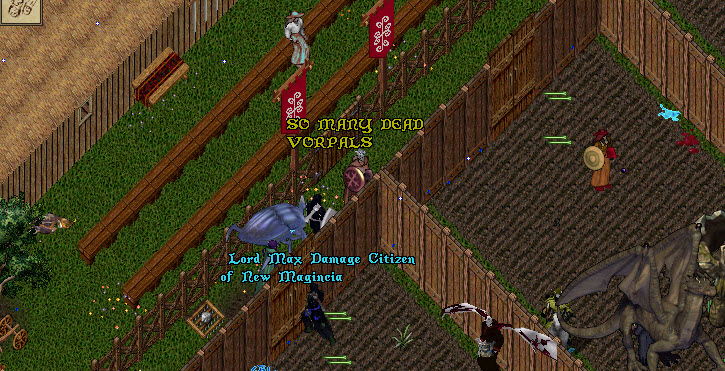 .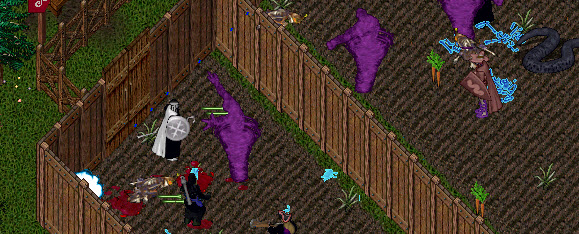 .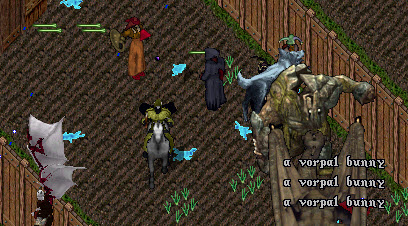 .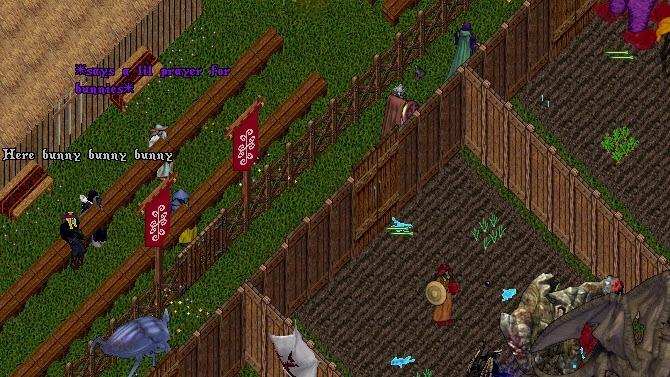 .
Thank you to those that helped make this event happen and a Happy Easter Holiday to all.