.
WEEKEND UPDATE
.
The Royal Council meets October 25th Saturday at 8:00PM  CDT
There will be a celebration in honor of all those who worked hard to rebuild and supply Bordermarch that same evening. It will be Saturday, October 25th, at 9:00 p.m. CDT. Attendees shall depart from the Castle Blackthorn Council Room. All are invited to attend.
.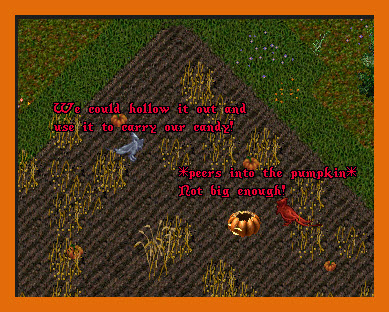 .
Then Sunday October 26th at 8:00PM CDT it is Trick or Treats. Meet at the Counselors Hall and be sure to put on your favorite Halloween costume !