.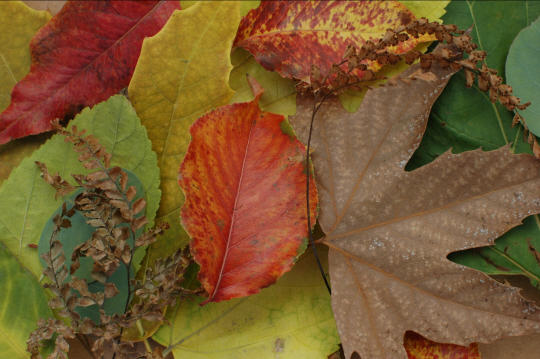 Starting  Oct 21st   The Guild of Friends will be celebrating in game their 13th anniversary.   Friday night during the opening event  they will be dropping a fully loaded tower   on the south end of GOF Valley as a idoc free for all.  At this time the estimate  is about 50mill worth in the tower but many items are still being added. The target time for the drop will be around 8pm cst .
 On saturday  there will be a bank social lead by lexi  of GOF and on saturday night an open to public auction at the GOF Auction House (runes are and will be dropped all around in game.)   On sunday during the early afternoon there will be a bank trivia   followed by a huge net toss with over 100 nets including several white ones !
 Depending on time and interest  they may do a few death and mayhem events sunday night  with some options like a harbringer s in the Valley  or raid a Yew Fel gate but those ideas are depending on participation.                                              
In past years I have attended the GOF Anniverary bashes and had a grand time. This year I will be in Vegas for a long weekend wedding and will miss this yearly event. I do love a good net toss.
I would like to wish Flash and all the members of GOF a Happy Anniversary.