Drachenfels presents:
Tour of Champions.
Round 5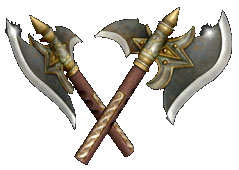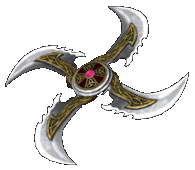 A weekly event to fight the different champion spawns in Ilshenar,Tokuno and Malas.
To show loyalty to your town or to seek out the treasure of the champions!
To show your might or just for fun!
Join us!
The fifth round will be the Twisted Weald Champion Spawn…
Be warn that this champion spawn can give a lot of Bad Karma!
Make sure you have or completed the Dread Horn Quest from Lorekeeper Calendor that lives in Heartwood City.
Gathering will be next Saturday the 11th of August at 20:30 CEST.
We meet at West Britain Bank.
For who comes later, join us at the champion spawn or find us in General chat.
We hope to welcome many people to fight several champions!
Be There!