The Gladiators!
Ladies and Gentlemen!
It is time to separate the boys from the men,the girls from the amazons!
NO STUPID MONSTERS TO FIGHT AGAINST!
This Sunday:
The 21st of October at 20:30 CEST
We present to you all,
The Gladiators!
A fight to the death in the New Haven Arena!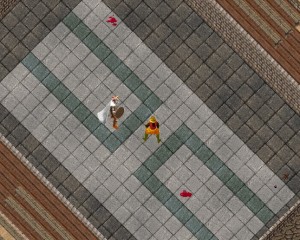 Do you have what it takes in this first Player vs Player Tournament on Drachenfels!
It is time to show how good you really are!
Meet us next Sunday at the New Haven Arena!
With the following rules: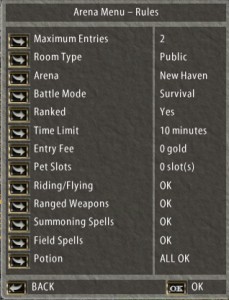 NO PETS ALLOWED!
Everyone is free to join this ultimate test of your fighting skills!
Your referee and the person to make the fighting draws will be Maximillion Sun.
There can be only one winner!
And the winner will take home:
5 Million in gold!
Are you brave enough?
Or Chicken!