Drachenfels Presents:
Sosarian Brainiacs
Episode 3
We bring you the only game show on Drachenfels!
We will be looking for the smartest people in Sosaria.
The show will be held in the Town Hall of New Magincia!
The Third Show will be Saturday the 17th of November starting at 20:30 CET.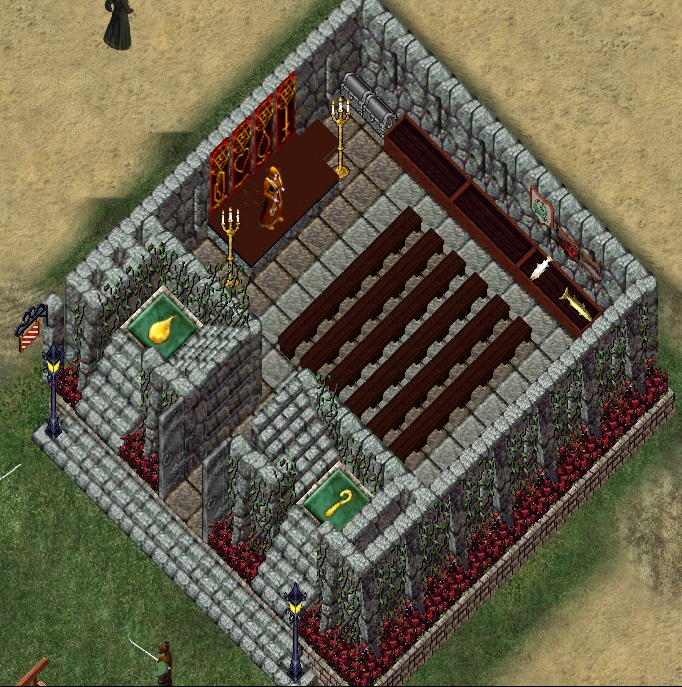 The Town Hall of New Magincia can be found in the center of New Magincia.
Your game host will be Stella New.
Everyone is invited to participate in this new game show.
There will be all kinds of questions that are related to Sosaria.
The game will have 3 rounds to eliminate players to find our first Sosarian Brainiac!
Prices:
1st Place

2nd place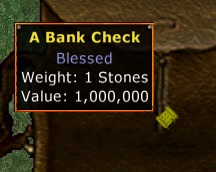 3rd place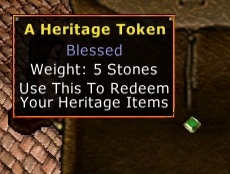 After the first and second shows success we are back to test your knowledge and win great prices!